Fintech refers to financial technology ( or you can say finance combined with the use of technology). Fintech companies deal with online transactions and billing systems such as net banking, UPI transaction, sending or receiving money, transfer to the bank, paying the bill, etc.

How Fin-tech Startups Grow in India?
Before 2016, online transactions were not in many trends. With the introduction of demonetization in India during the year 2016, fin-tech came in use. Demonetization banned Rs.500 and Rs.1000 note, due to which 80% of the money of a person was of no use.  No, one was having cash with them, so they remained with the option of using online transactions. After it, fin-tech developed a fine base in India with more than 75 % of the people using online payment for their daily transactions.
Some of the Most Successful Fin-tech Startups in India
Paytm
Ever since the demonetization Paytm users increased. Paytm was one of the companies that successfully established its business in India.
Paytm was started in August 201, by Vijay Shekhar Sharma with the initial investment of $2 million. Earlier only has mobile prepaid and DTH recharge in its option but later in 2013, other features such as data card, Landline bill payment, and postpaid bill payment were also added.

Now, Paytm is one of the most successful Fintech startups in India with around 350 million users from all over India. Paytm now allows UPI payments, electricity and water bill payment, bank transfer, recharge, investment and funds, and it sending or receiving money to its wallets. Paytm also has its store known as Paytm Mall, and its online bank known as Paytm payments bank, which makes it one of the most popular and unique fin-tech companies in India.
PhonePe
Phonepe is a UPI-based online transaction company. It was launched in 2015 with its headquarters in Bengaluru. Initially, it was released as a UPI based transaction system, but now it also allows bill payment, mobile and DTH recharges, and also ticket booking. As of now, It is one of the leading UPI transactions company in India.
Mobikwik 
Mobikwik is a phone-based online payment system launched in India in the year 2009. This also allows online payment such as bill payment, DTH, and mobile recharge, transfer to the bank, through its wallet. It also allows the user to take small loans between Rs.500-2500.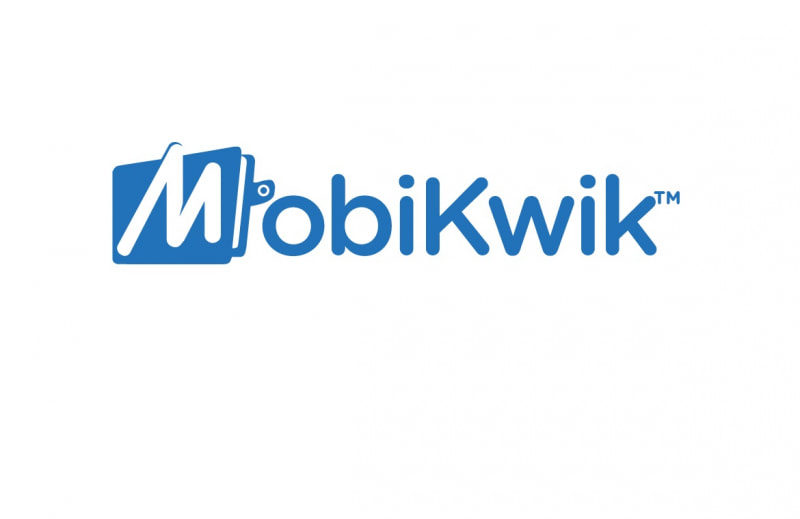 Paytm has always been a tough competitor for Mobikwik since the demonetization. it claims have a monthly increase in the users by 1 million. As of now, Mobikwik has around 55 million users from all over India, with over 1.5 million merchants from all over India.
Freecharge
Freecharge is a fin-tech company based in Grurgram, Harayana. It was launched in India in August 2010 by Kunal Shah and Sandeep Tandon. it allows recharges, Bill Payments, UPI Money Transfers, Deals, Gift Cards, Mutual Funds investments through its app.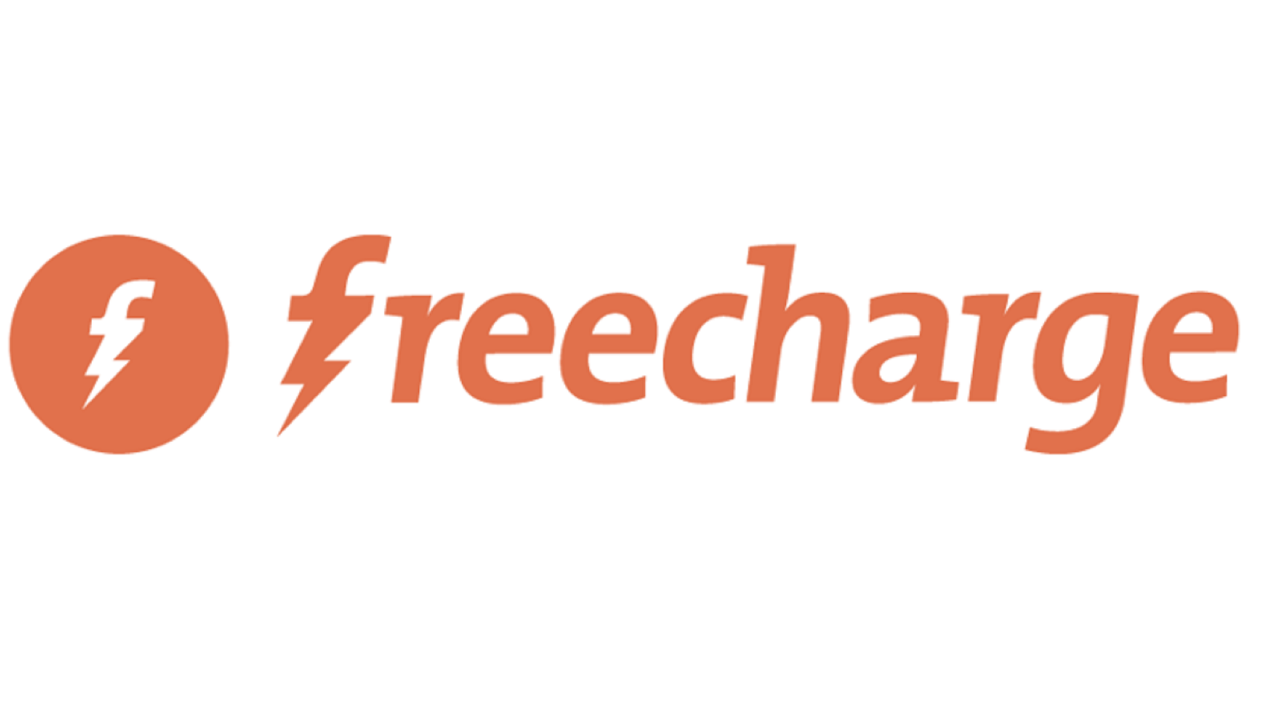 In 2011, it was acquired by e-commerce giant Snapdeal for Rs. 2800 crore. Later in the year 2017, Axis bank free charge for $60 million. Freecharge now also features a Digital Credit card to allow flexible and easy access to credit.
PolicyBazaar 
PolicyBazaar is an Indian insurance and financial technology startup. The company was founded in June 2008 by Yashish Dahiya, Alok Bansal and Avaneesh Nirjar. Policy bazaar allows its users to compare financial policies from various insurance companies in India.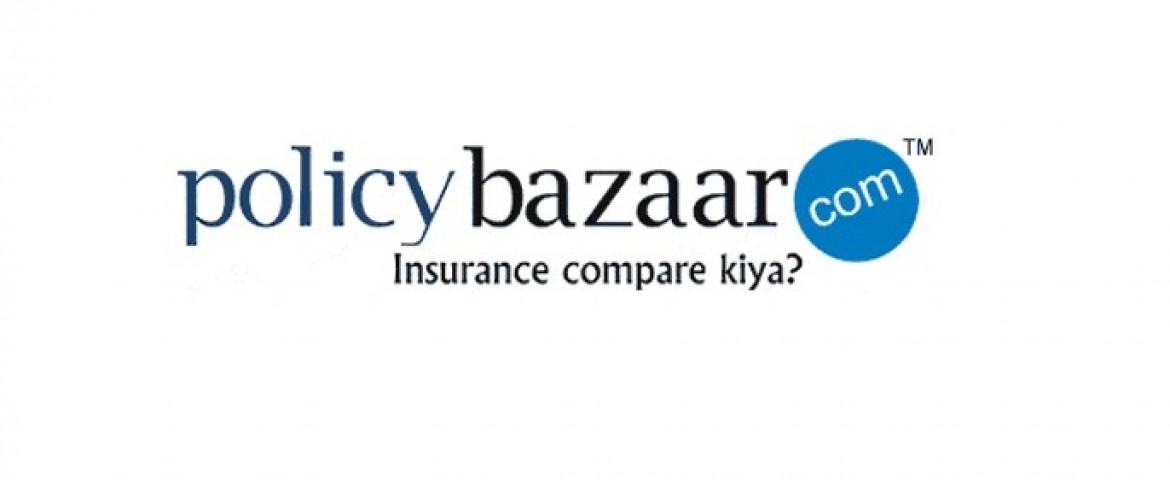 The company has its headquarters in Gurugram, Haryana in India. The company claims to have around 25% of India's life insurance and around 7% of country health cover. The company has more than 10000 employees making it one of the successful fin-tech in India.