Getting bored isn't an option when everything around you facilitates you with boatloads of entertainment options. About 10 years back we were bound by the operators and they had the power to make us watch whatever they like. Set Max had probably aired  "sooryavansham" more than they had DDLJ shows at Maratha Mandir.
The recent internet surge in India had enabled us to access the web like never before and India had become a great investment option for companies providing web-based services. So, young India has different demands and likes to live on their terms. Thus, we don't prefer stereotypical shows like "Saas Bhi Kabhi Bahu Thi" over something as exhilarating as "Game of Thrones". And all the content is spread across tangled networks cables and stack of servers. Let's dive deep into how one can access the best web content and keep them entertained.
1. Netflix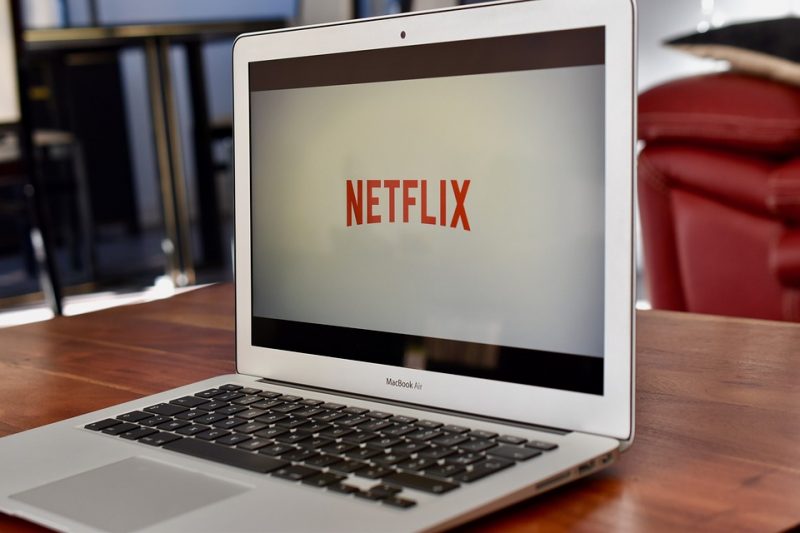 If we're talking about online streaming web content provider then Netflix definitely tops them all. It is the most standardized video, streaming provider. There are many great things about Netflix. For starters it allows the viewers to watch content offline after downloading. The users get an amazing collection of content which can entertain the crowd of different tastes.
Netflix has a constantly growing library of original content known as 'Netflix Originals' which outcasts every other streaming services with award-winning shows like Stranger Things, Peaky Blinders, Chilling Adventures of Sabrina and one of the most recent one was 'Sacred Games' which keeps the Indian audience hooked and left them with the questions about what will happen in 25 days or . The viewers of Netflix gets to enjoy the high-quality streaming of movies as Netflix offers the highest quality movies leaving behind all the other web content providers.
2. Amazon Prime Video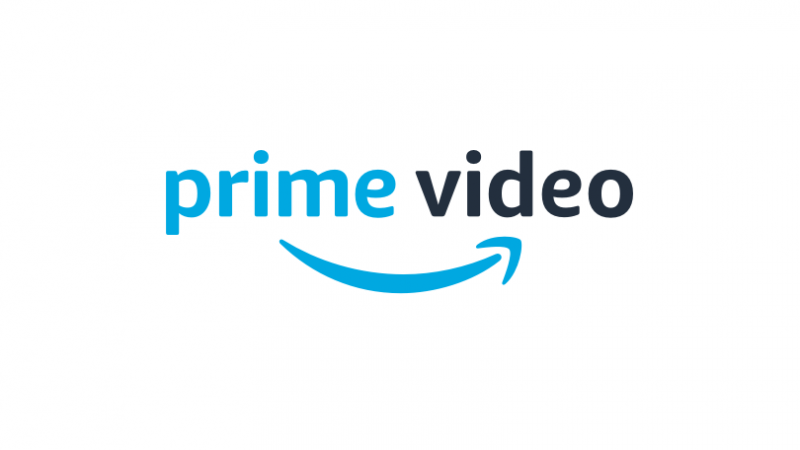 Amazon is yet another video streaming service where the viewers get a wide range of web content to choose from. Like Netflix, Amazon has also curated a huge list of original content in its library. Shows like Bosch, Catastrophe, The Man in the High Castle, The Grand Tour, Sneaky Pete, and The Tick are are just as creative and original as their rival. Amazon's Prime Video subscription allows users to watch shows from some famous networks like HBO, CBS All Access, Cinemax, Showtime, etc. The videos can be watched over High Quality, 4k, and HDR video formats and contain the option to download and watch later, just like any other reputed platform.
3. YouTube TV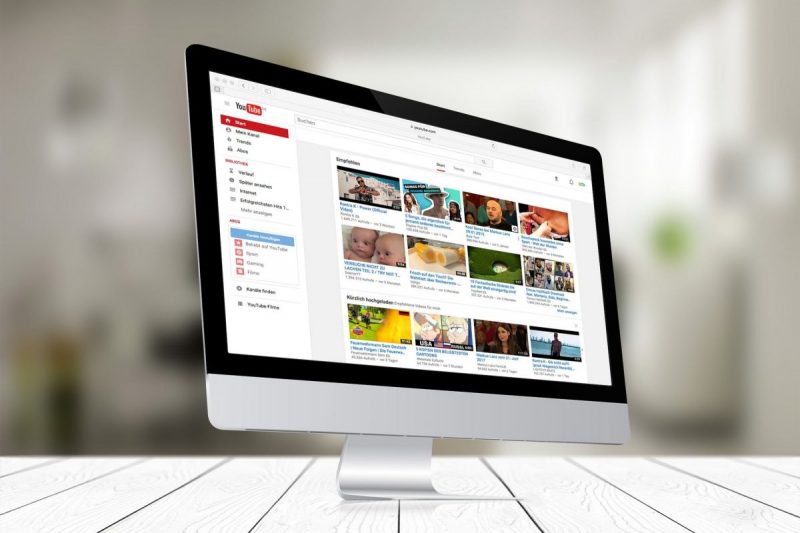 YouTube TV has just stepped in the game and is one of the fastest growing streaming services. It offers an amazing collection of channels featuring live sports, news and other popular entertainment options like sitcoms or dramas. You can also find leading channels like ESPN, ABC, CNN, FX, and NBC streaming their content over the platform.YouTube TV library shows over 70 channels, and if that does not seems enough then you can add more channels as per your choice. It has replaced over 80% cable subscription in America and provides great quality of content and uninterrupted streaming due to being googles powered platform.
4. Direct TV Now
If you're interested in live TV without the hassles of a Cable connection or dish satellite, then Direct TV Now is the one for you. It allows it's user to enjoy excellent picture quality and a number of connectivity options. It streams up to 125 channels which are compiled in its different packages. Channels like HBO, CNN, Cinemax, and Showtime are now featured in its base plan.
5. Hotstar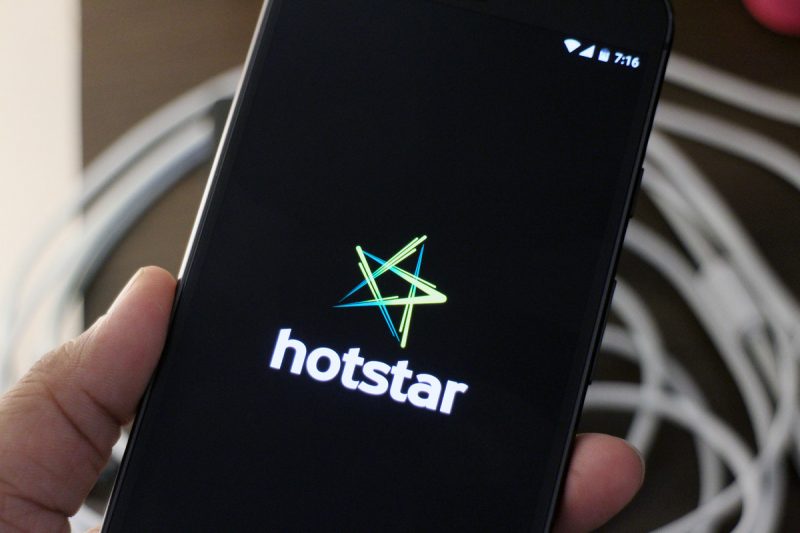 If you're an Indian Tv freak then Hotstar must be your go-to option in recent times due to the fact that IPL and Game of Thrones are being aired. The hype of Hotstar is touching the skies and It allows it's viewers to select shows and movies according to their language preference. The service also had a great collection of movies and shows one could watch like "The Big Bang Theory".