Are you looking for the best food joints and restaurants in Udaipur? 
Good food is what elevates a place. I mean, you can be at the most picturesque place but if the food doesn't match the view, the vibe's already dead. I cannot emphasise upon how painful it is when you come back from your trip and find out that you missed out on that one place which is probably famous in the entire galaxy for its amazing dishes. Not sure about you, but if you care about food, even half as much as I do, you would know how disappointing it is. The best thing to do to avoid such heartbreaks is to do your research well in advance and know the places where you must visit. Plus, why would you want to risk missing out on something which might turn out to be the highlight of your trip? 
India is blessed with different cultures. What makes it better is that each culture has a  special dish. Now, it would be a disgrace if you study all about the culture in museums but do not get to experience the beautiful part of their culture, which could be present just down the street. If you are planning to visit Udaipur, then here are a few food joints and restaurants in Udaipur that serve dishes which are delicacies for its residents. The best part is that it will cost between Rs 10-300, allowing you to grab more and more. So this article will help to find out food stops in Udaipur.
Places To Eat In Udaipur
Udaipur is one of the most loved tourist's destinations in India. The city advocates many historical and traditional evidence. If you are new in the town, you may get confused in deciding what to eat and where to eat. Then given below is the list of eateries present in the city
Paliwal Restaurant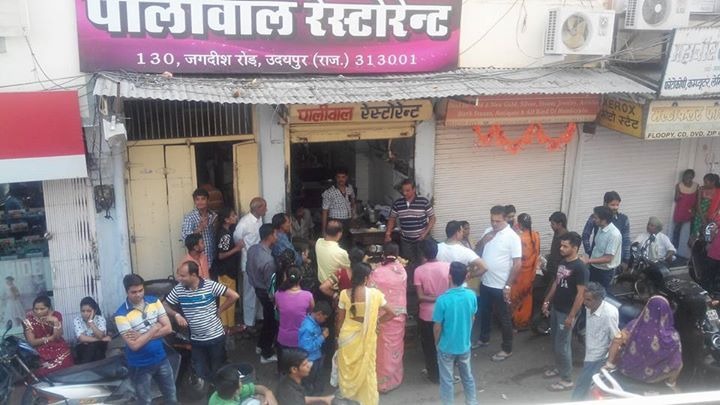 Rajasthan is known for its kachoris, so is Udaipur. The most special item is the fantastic hing ki kachauri which you can grab from Paliwal Restaurant. It is located on Jagdish Temple road, which is quite easy to get to. They are quite reasonably priced at Rs10, which in itself is an incentive to eat more. 
Santosh Daal Baati

Santoshi Daal Baati, Surajpol, is known for making people addicted to its lovely Daal Baati. You mustn't take its mouth-watering Daal Baati Choorma lightly. It's a crowd-pleaser and will compliment your taste buds.
Jai Bholey Mishtan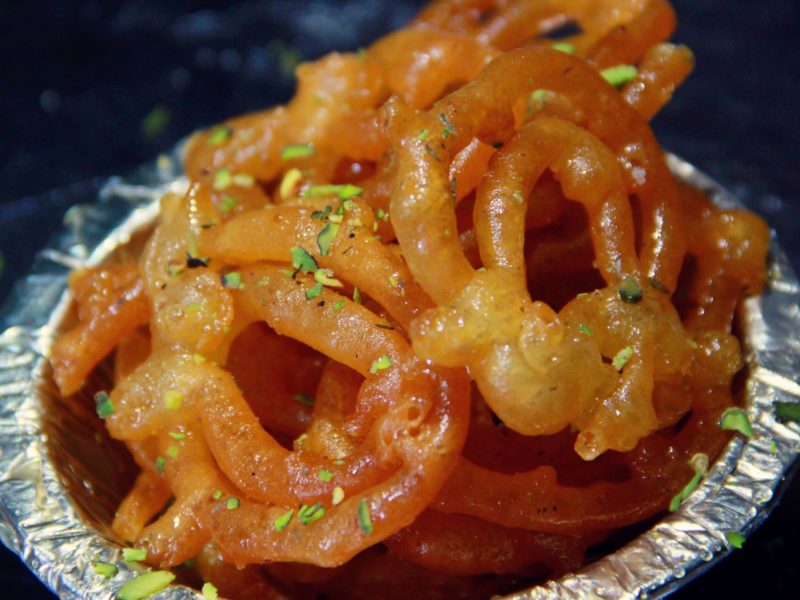 You will not be able to stop gulping down those curvy, soft, sweet and juicy jalebis which are absolutely delicious. You can find some at Jai Bholey Mishtan which is near the Dilli Gate Circle. These sweets are delicious and memorable.
The Egg World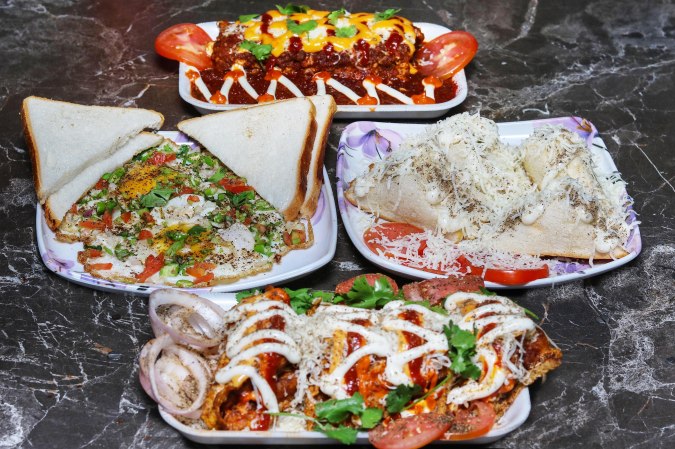 The Egg World, Chetak Circle, is rightly located near the HDFC bank. Its lovely egg bhurji will make you want to spend all your money until you can no longer consume a serving. The delicious combination of sautéed vegetables and softness of the egg is just amazing.
Sai Baba Nashta Center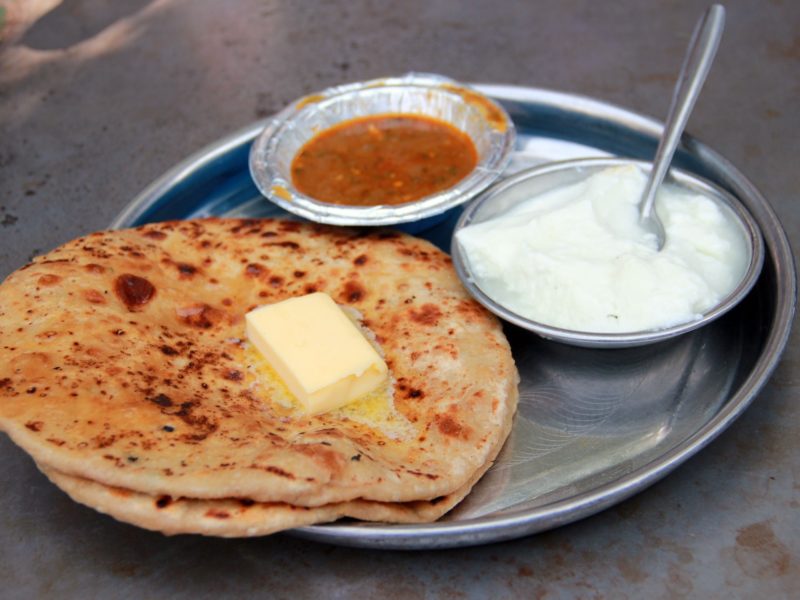 Paranthas, which will make your mouth water and tummy happy can be found at Sai Baba Nashta Center, near Gulab Bagh. Paranthas are loved all over India, but Udaipur has a special touch to this yummy item.
Chirag Rooftop Restaurant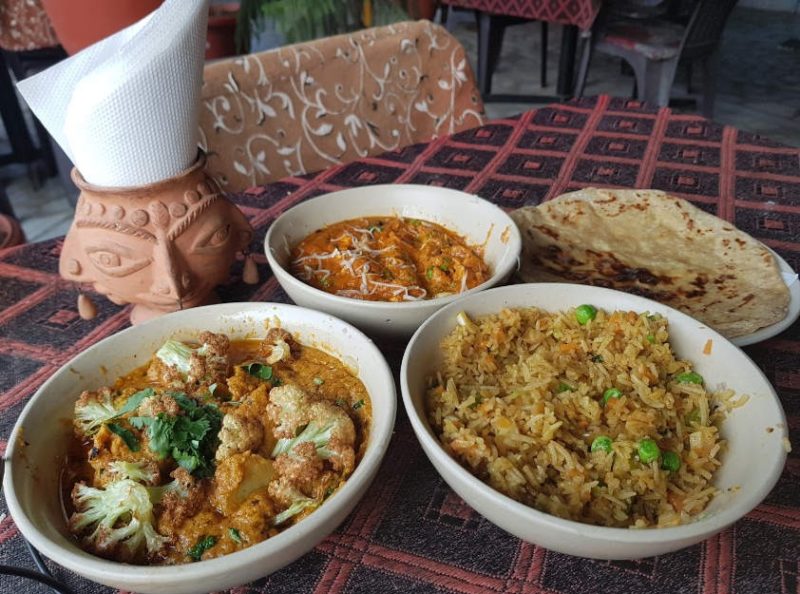 You can never be fully satisfied without trying Chirag Rooftop Restaurant's Tandoori Gobhi and butter naan. This staple Indian dish has been elevated to another level. Every person who has been here has gone back with positive feedback.
Natraj Dining Hall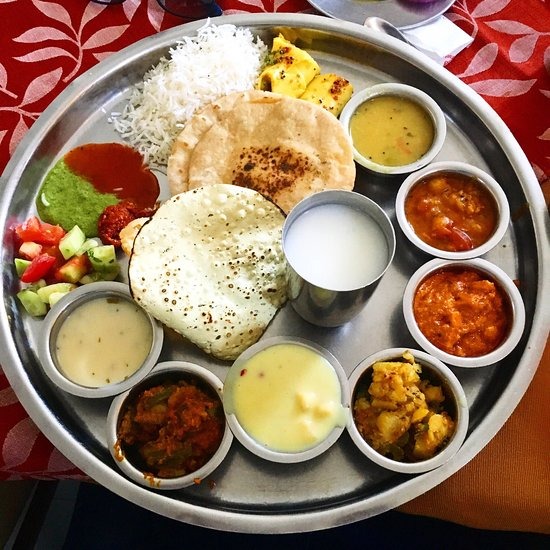 This place has terrific Traditional Thal food. You will be served authentic Rajasthani food which will summarise your trip in one meal. The place is situated near the City Railway Station. 
Traditional Khanna Restaurant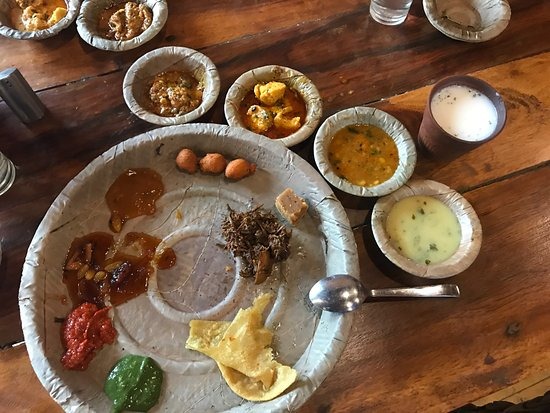 This is another place which you must visit to get a true picture of what Rajasthan is. It has everything from thalis to quick appetisers. You can enjoy unlimited food if you get yourself a Rajasthani thali in here. 
Jheel Rooftop Café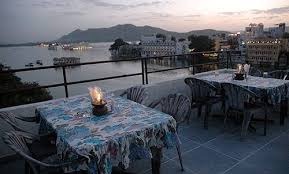 This café is a tourist favourite. Its lovely ambience and delicious food will leave you awestruck. The view from this cafe will leave you mesmerised. 
Conclusion
You would assume that these street food items are all there is. Well, there is lots more in store. Udaipur is blessed with fantastic food. If you set out to explore the city's wonders, these items must find a place on your list. You might have similar products on your city too, but these have a unique touch which makes them stand out. It is worth spending your time and money.