If Japan's Sony is nuclear bombing with a heavyweight 8K gaming technology, Microsoft is retaliating with a hydrogen bomb. As the war continues to rage, Sony has been clever in bringing in all eyeballs on its rig with the Playstation 5 event on June 11. Here we have the top games confirmed by Sony in the event.
Gran Turismo 7
Remember the Gran Turismo 6 released way back in the year 2013 for the Playstation 3? The Polyphony Digital has come back with an interesting yet subjective trailer on the PS5 this time. Though no release date has been announced yet, the trailer shows in-game footage behind the steering wheel. GT7 promises a next-gen experience with stunning graphical improvements. You cannot yet say if Project Cars is a better franchise than the Gran Turismo. The question remains if this game can handle 8k as well!
Horizon: Forbidden West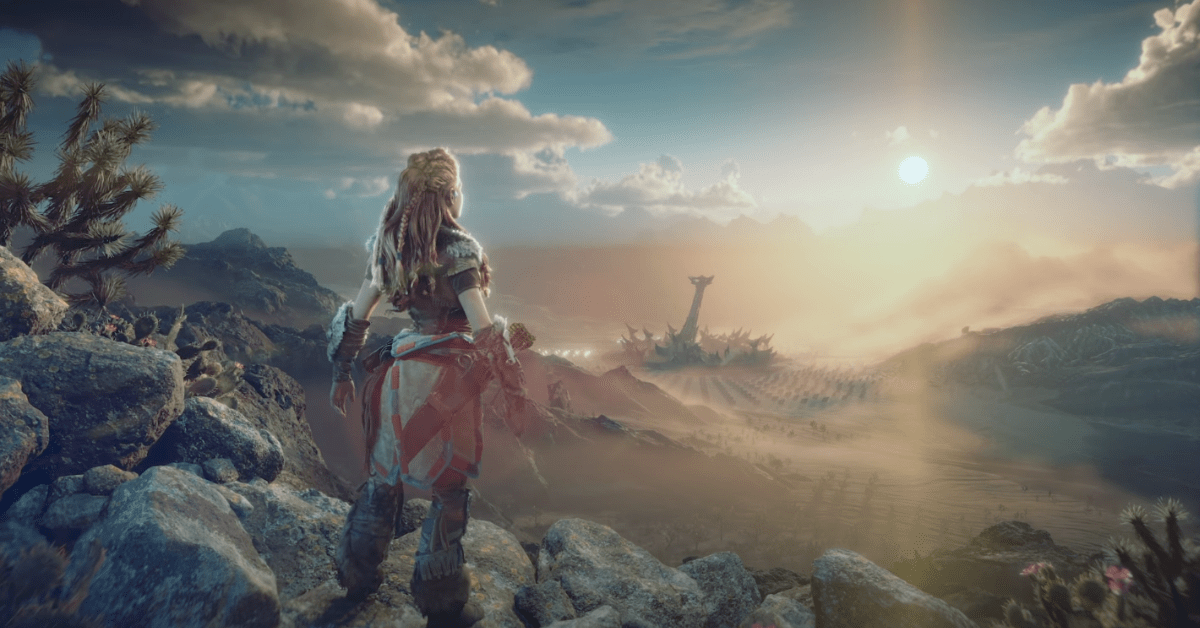 Horizon Zero Dawn on PS4 had already captivated millions. The environment, gameplay, and story had left all of us awestruck. A man named Silent turned out to be an antagonist in the Zero Dawn at the end of the game which called for a highly anticipated sequel. (Sorry for the spoiler!). The trailer is breathtaking and this game will surely uphold the vision of the Playstation 5. Let us call it a true generation leap.
Resident Evil 8: Village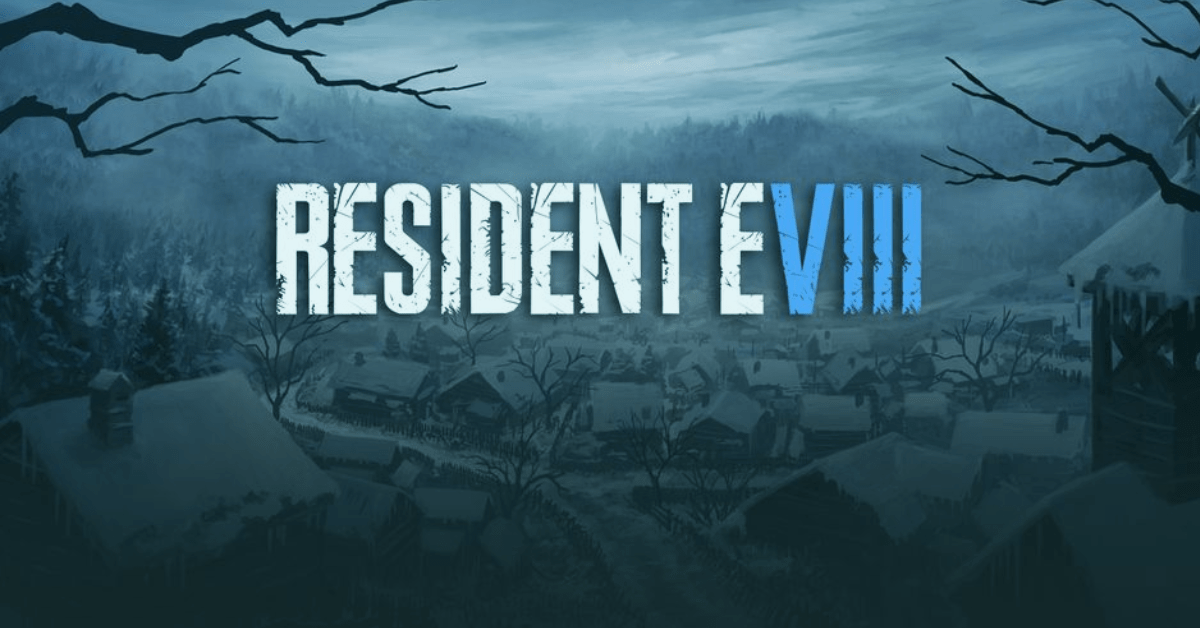 With Resident evil remakes turning out to be blockbusters, Capcom had already been planning to release a sequel to Resident Evil 7. Resident Evil 6 was the last third-person shooter in the series excluding remakes. RE8 is again the first-person horror but what's exciting though is the environment. The trailer is graphically gorgeous and creepy, very much similar to the "revolutionary" RE4. Here Chris Redfield returns along with some werewolf-like monsters!
Demon's Souls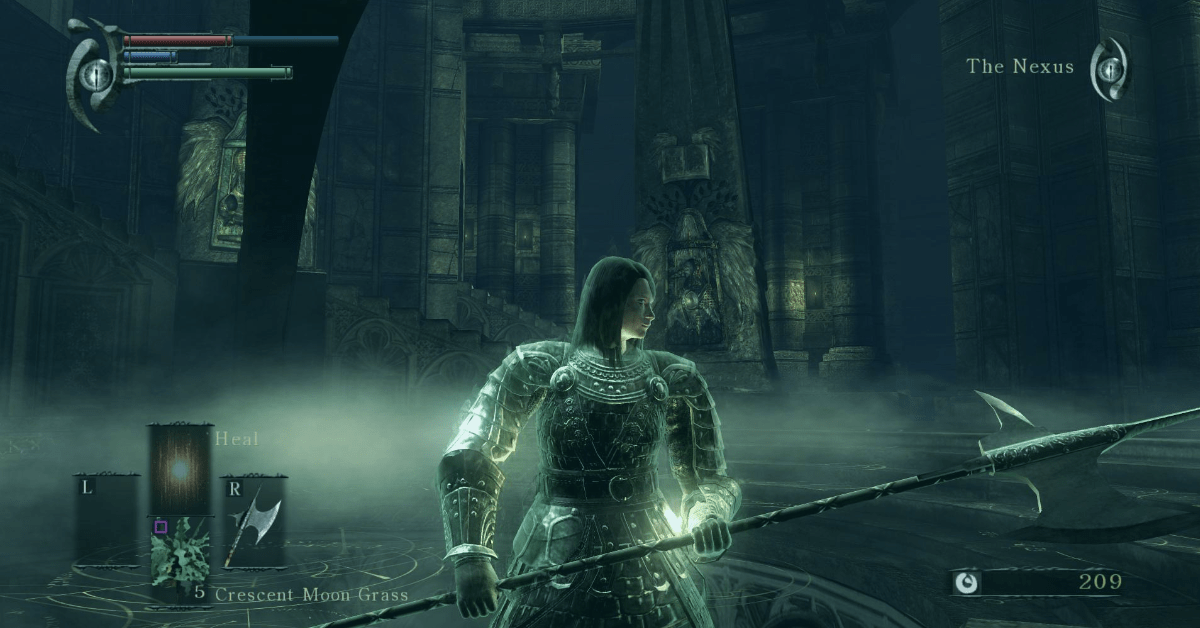 Hey wait, do not throw away your controller in anger! Remember the grueling combat of demon's souls 10 years ago? If you have a spirit of a true gamer, you will be waiting for this game as much as I am! Graphically this game turns out to be gorgeous as seen from the trailer. Japan Studio will do an incredible job again offering us hours of "trial and error" gameplay with breathtaking bosses and creepy environment.
Spider man: Miles Morales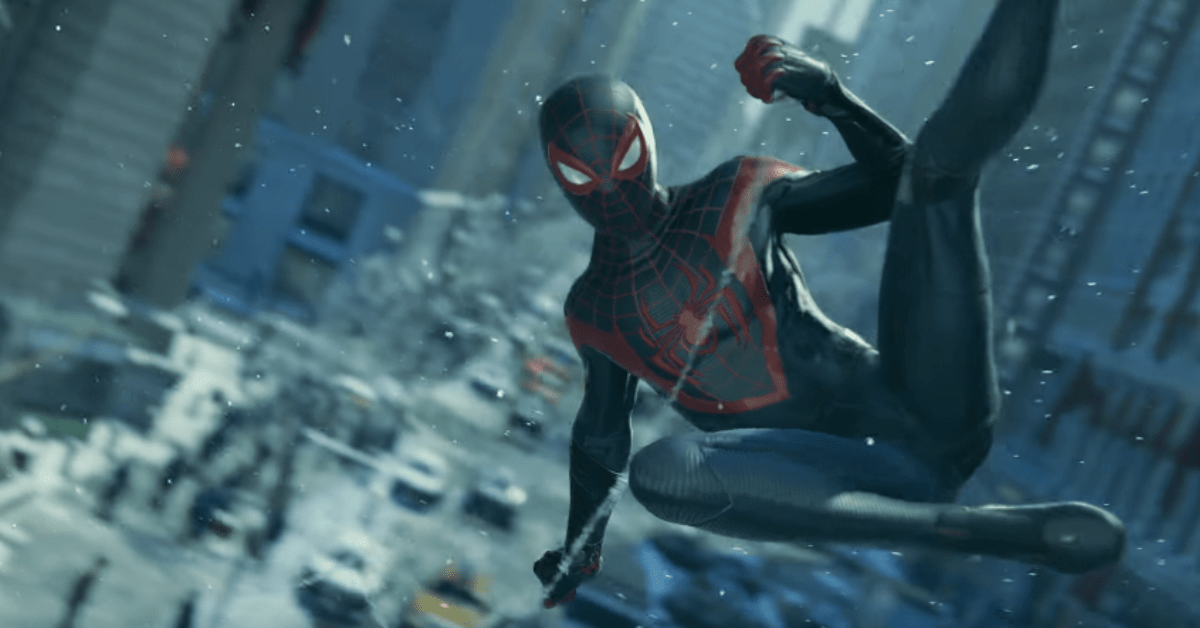 Remember Uncharted Lost Legacy? This spiderman is not a sequel that we had expected to come out. It is rather a standalone title. The trailer displays the graphical capabilities of a PS5 with breathtaking city and a few instances of cinematic combat. Thanks to the PS5 SSD power, you can now fast travel New York City in an instant! The game would be out soon anytime this year on a holiday. Till then we can wait patiently!
Godfall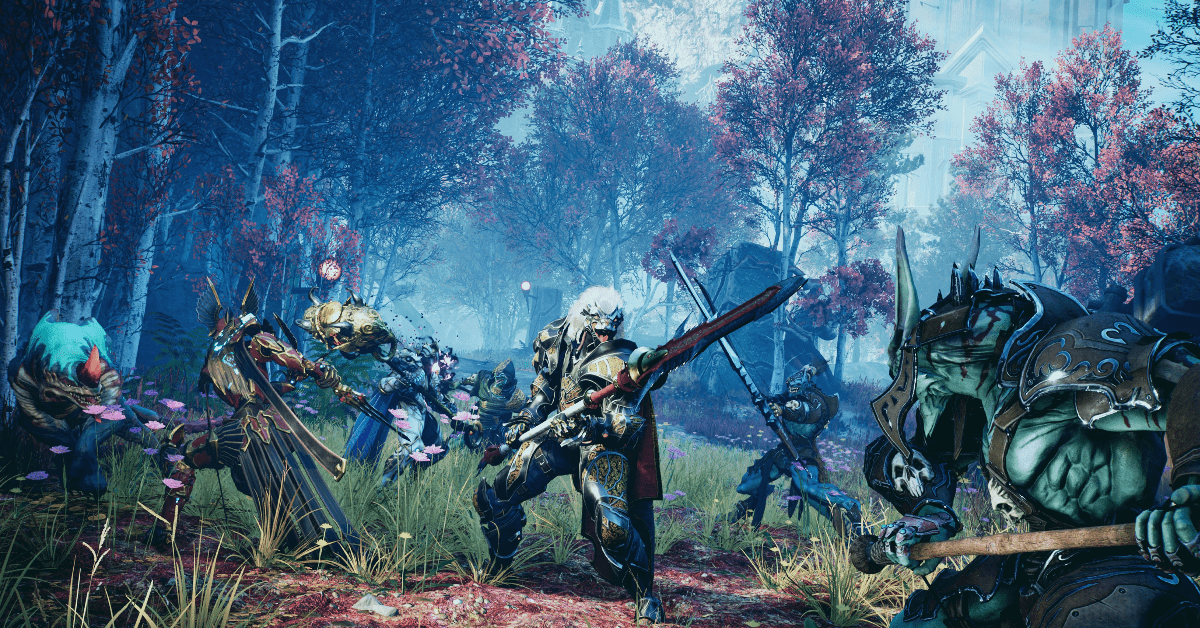 By now you have been hearing Godfall a number of times as this was the first game announced on PS5 last year in December's Video game awards. The game looks like a hack and slash RPG with an advanced and a hot loot system as promised by the developer of Borderlands- Gearbox. If Borderlands was great, we can expect Godfall to be amazing.
Hitman 3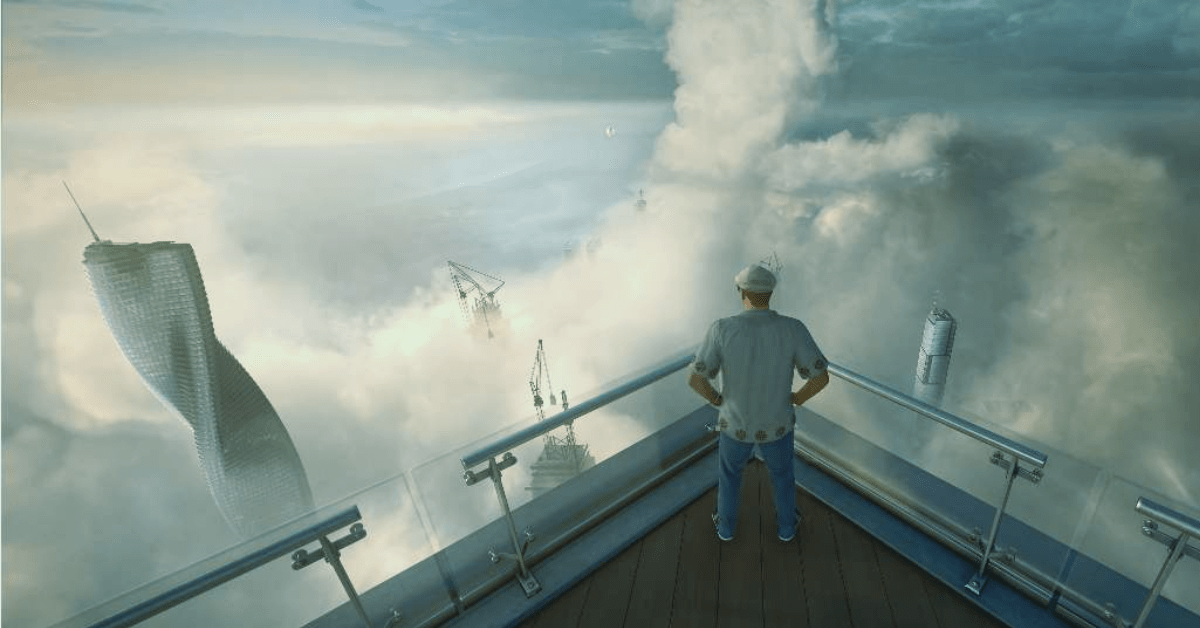 From the trailer, you cannot exactly identify the real people from the game. Aha! It is eye candy. 2016 had witnessed a new dimension offered to the Hitman reboot with splendid and creative assassination missions. Hitman 3 will probably finish off what it started. What's more amazing than to start 2021 with a Hitman bang!
Ghostwire: Tokyo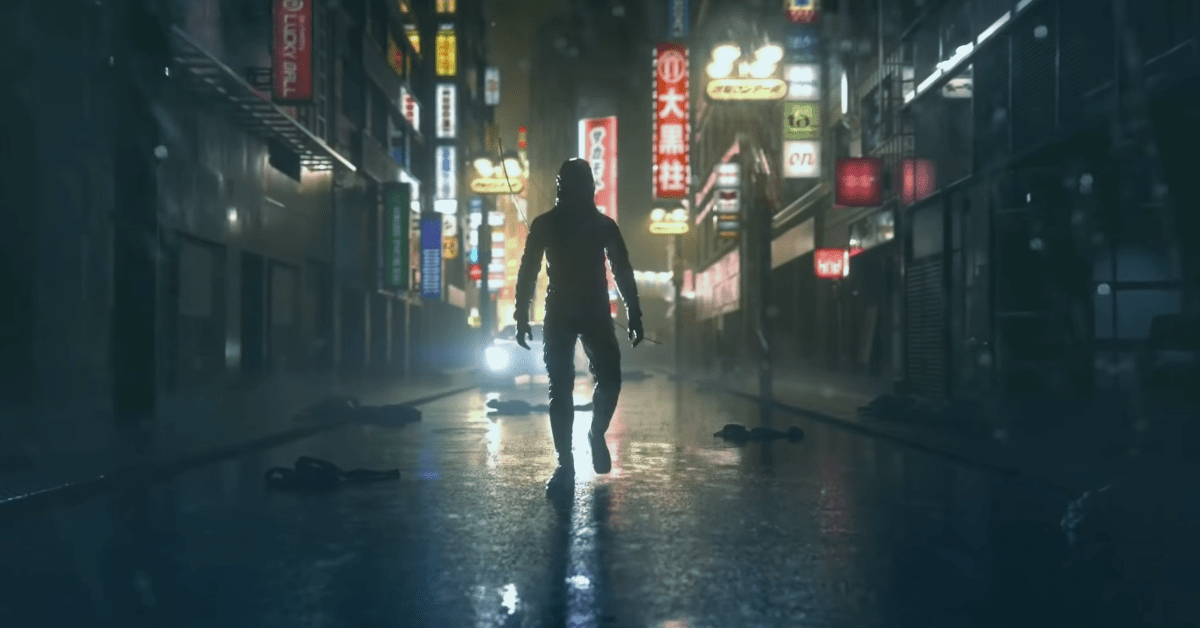 This game is a completely new concept where you face a paranormal and a creepy Japanese type horror city. You are a city survivor and have developed enormous superpowers to show them who you are. This game can be really exciting and revolutionary in the video gaming industry.
Microsoft, its arch-rival may retaliate by releasing its own set of games as a blow to Japan's gaming rig. Till then we can stay tuned.