Right now OnePlus 6T has been launched in the Global smartphone market and it can be purchased through Amazon, OnePlus.in and offline market since November first week. This is the first device from OnePlus where we have seen that OnePlus 6T has been launched with the In-display fingerprint sensor. It has many new features such as better camera, in-display fingerprint sensor as mentioned earlier, and the all-new OxygenOS. Let me tell you that this new device has been equipped with many new features compared to its predecessor, the OnePlus 6 mobile phone. So we'll eventually discuss "OnePlus 6T Top 5 Features" further in this article.
We are not going to compare these two phones, but today we will tell you about the top 5 features, which make the OnePlus 6T mobile phone better than any other Android flagship phone in the 40k INR price range. This mobile phone has been launched along with Qualcomm Snapdragon 845 processor with a clock speed of 2.8GHz. The OnePlus 6T has been launched in two different RAM and storage variants. Users can buy OnePlus 6T in two variants which have 6GB RAM and 8GB RAM options.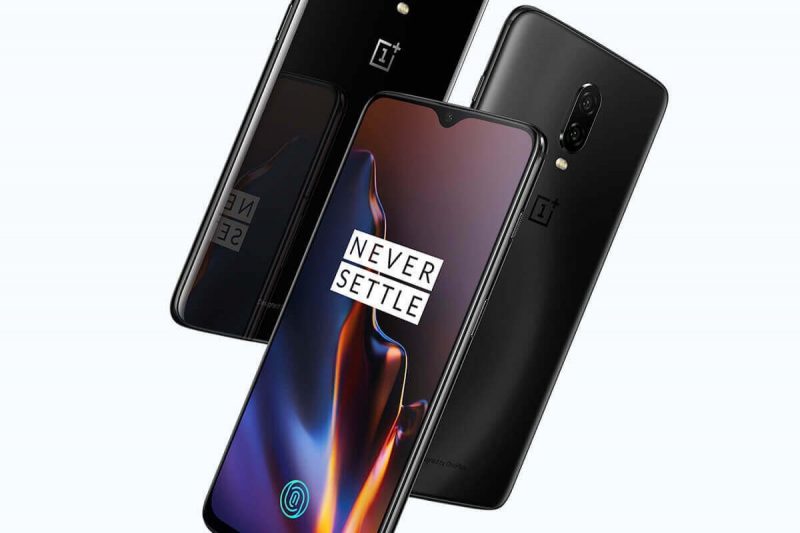 However, there is not much difference in specs in both the variants. But AnTuTu scores of OnePlus 6 and OnePlus 6T are showing a huge difference. If we look at the score of OnePlus 6, it was 277,000, but if we look at the score of OnePlus 6T, it is 298, 011. Which means that now OnePlus 6T has become the third fastest Android smartphone after it was launched recently. This is being said it has come up as a strong contender to battle against the Huawei P20, Asus ROG, and other flagship phones.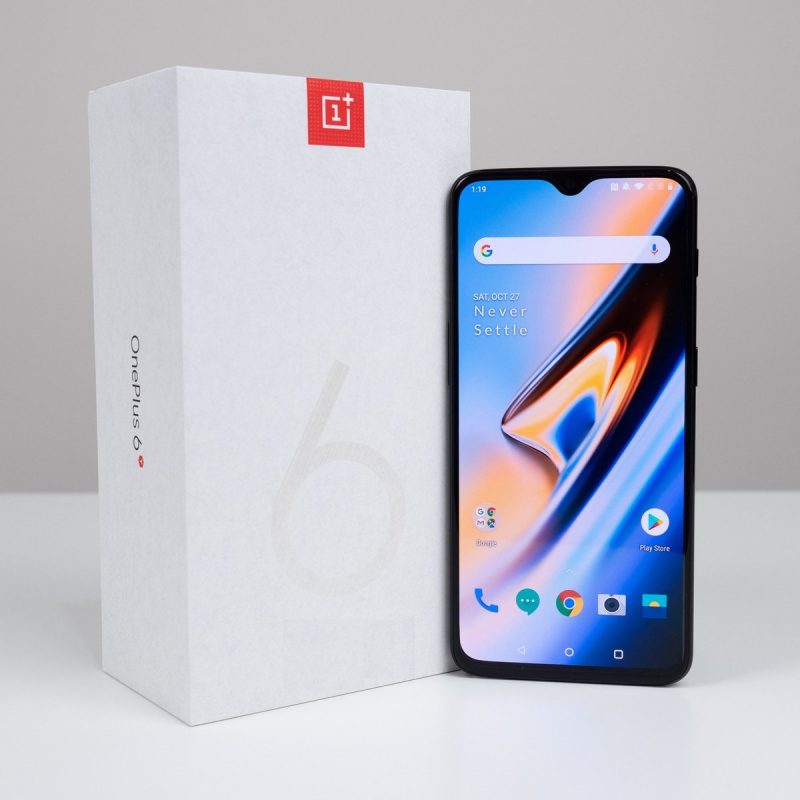 The OnePlus 6T mobile phone has got a score of 298,011, being third in the list behind the score of 357,000 of the Huawei Mate 20 which is first in the list. With a score of 304,000, the Asus ROG phone ranks second in the list of fastest Android smartphones. If we talk about Huawei P20 mobile phone then it has the Kirin 980 chipset. This chipset is based on 7 nm architecture. Talking about the ASUS ROG mobile phone, it is powered with Qualcomm Snapdragon 845, which is also equipped with a Qualcomm Adreno 630 graphics processor. So let's start with OnePlus 6T's Top 5 features.
The In-display fingerprint sensor and Face unlock feature on the OnePlus 6T
If we look at the tagline of OnePlus 6T, it says,
"Unlock the Speed"
That indicates us that this phone is really fast.  The OnePlus 6T is powered with Qualcomm Snapdragon 845 and 8GB RAM, which makes it fast enough, besides that, we have come up with the information that this device has been included in the third fastest smartphone list on AnTuTu.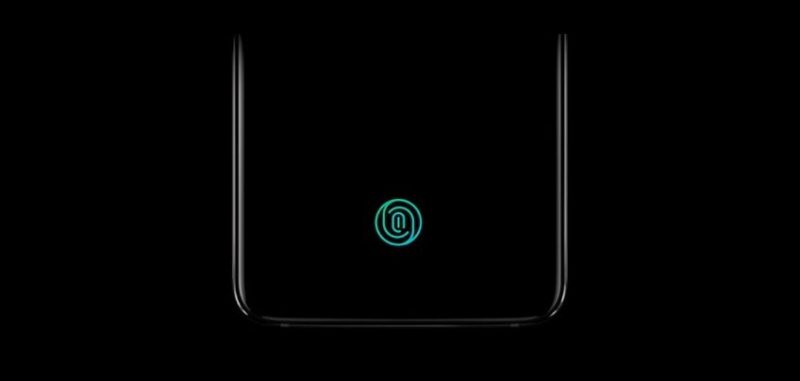 We know that OnePlus 6T mobile phone is launched with in-display fingerprint sensor and face unlock feature. This means that the device is completely secure. When it comes to unlocking this phone, it becomes even more special because of the presence of both the things present in this device.
Brighter Display and Small Notch on the OnePlus 6T
The OnePlus 6T mobile phone is launched with a small Waterdrop Notch. This device will get you a big display to use. Embedded into to the notch we have a 16-megapixel selfie camera, Proximity sensor, and RGB sensor.

OnePlus 6T features a 6.41 inch optical AMOLED 19.5: 9 display, which has a resolution of 2340 x 1080p pixels and has a pixel density of 402 PPI. The screen has been protected with the new Corning Gorilla Glass 6 protection and OnePlus says that due to the new notch, the screen-to-body ratio of the device becomes 86 percent, which was 83.8 percent in OnePlus 6. OnePlus says that the company has also worked on improving the brightness level, color appreciation and color range of the display.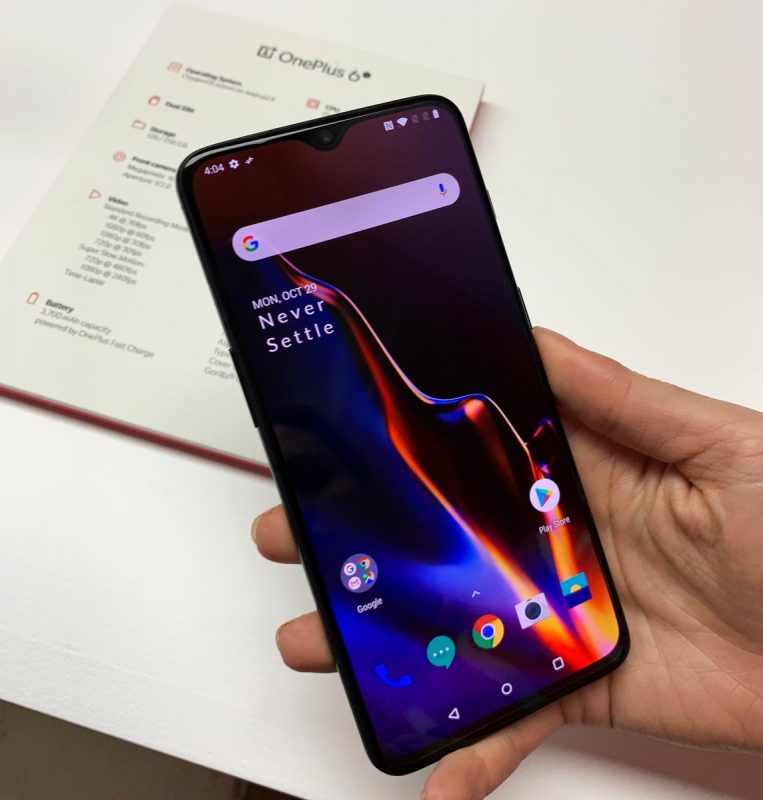 OnePlus 6T battery
If we talk about the battery capacity of the OnePlus 6 and OnePlus 6T, the former is equipped with a battery of 3,300mAh and the latter has a battery of 3,700mAh capacity respectively. Let me tell you that you are getting a 3,700mAh battery on the OnePlus 6T mobile phone which easily survives through the day. With the help of this big battery, the screen-on time in OnePlus 6T is about 8 hours. In addition to OxygenOS 9.0, battery consumption has been optimized very efficiently. Such a huge battery is hardly found in any other Android phone with similar hardware specification.

The new OxygenOS 9.0 in the OnePlus 6T
OxygenOS is constantly feeding in more and more features and has been gaining popularity lately. Let me tell you that OnePlus 6T has been given OxygenOS 9.0 which is based on Android 9.0 Pie. This gives you pure Android experience on the OnePlus 6T. In this, you also get some new features like navigation gestures, which makes this latest flagship phone even more attractive. Apart from this, some software upgrades have also been done in this new OS. You are surely going to be very impressed by this update.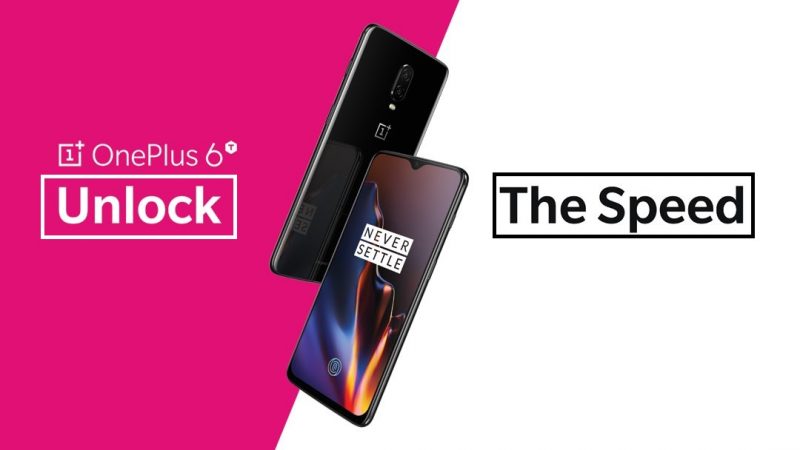 The better camera we get on the OnePlus 6T
Speaking of the optics, OnePlus 6T comes with the same camera setup like the one we had on the OnePlus 6. There is a 16 and 20-megapixel dual camera setup on the rear side of the device. The setup mainly comprises of Sony IMX 519 and Sony IMX 376K sensors, respectively. The aperture of the 16MP primary camera is f / 1.7 and it comes with 1.22μm pixels size and the secondary 20MP sensor comes with f / 1.7 aperture and 1.0μm pixels size.

Speaking of the front camera, it comes with the 16 megapixels Sony IMX 371 sensor, which has an aperture f / 2.0 and comes with EIS and 1.0μm pixels size.
So these were the top 5 features which will answer the question,
"Is the OnePlus 6T best flagship phone of 2018?"
Well, I surely think these features make the phone worth buying! Let me know about your thoughts on this question in the comments below.