Where is Ranthambore Tiger Safari?
Set amidst the junction where Aravalli Hills and Vindhya Hills meet, Ranthambore is a picturesque destination inhabited by Bengal Tigers.
The destination abounds in other life forms and the main attractions are the mammals, birds and the reptiles. It was an erstwhile hunting reserve of Maharajahs of Jaipur in Rajasthan in Western India. Today it is a protected area notified as National Park (1955) and a tiger reserve. Hence it is also known as Ranthambore Tiger Reserve.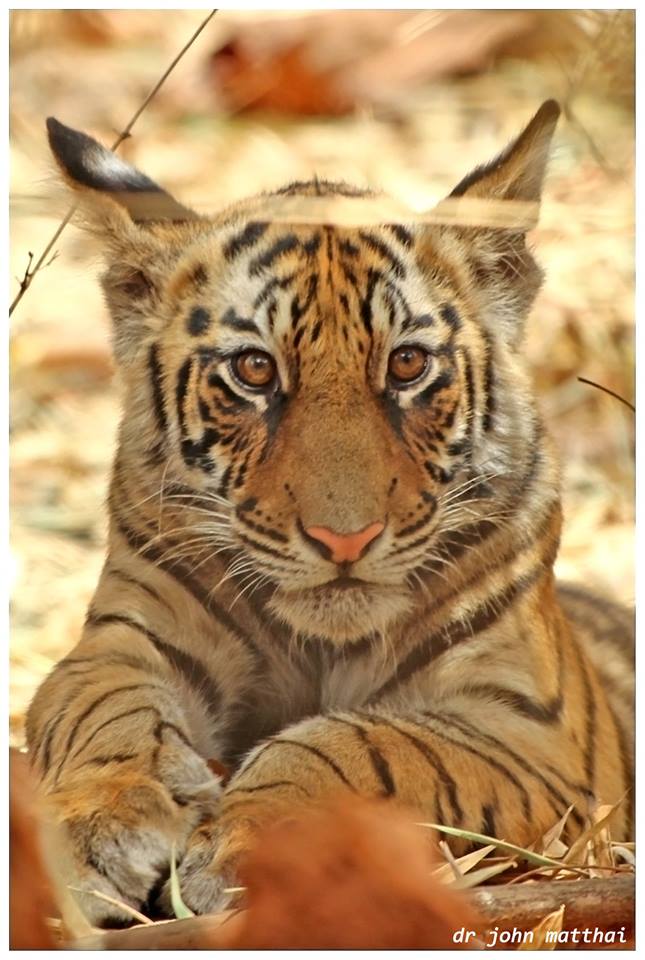 Delhi to Ranthambore Safari
It is a highly popular safari destination because of its proximity to New Delhi the capital of India. It is about six hours drive to Jaipur from New Delhi and about three hours drive to Sawai Madhopur where the park is situated. In the periphery of Sawai Madhopur, an audacious number of luxury resorts thrive some of them are heritage properties while few are of five-star class. Besides the high-end hotels, there are many budget hotels as well. Another way of reaching and exploring Ranthambore is on a super luxury train. Well if you can afford a ride!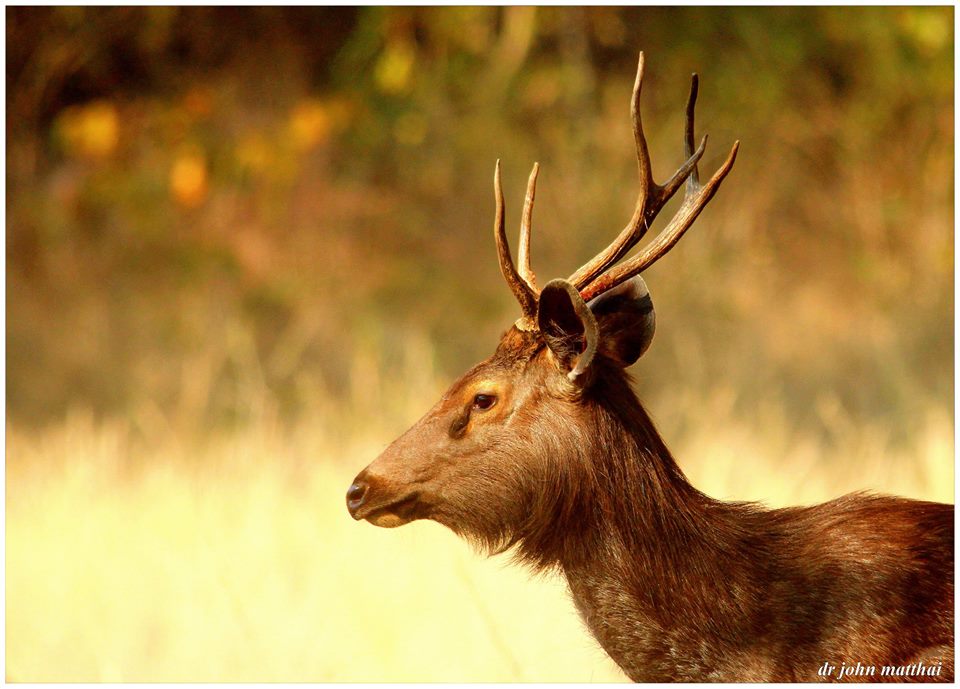 The animal kingdom is also extended part of a Golden Triangle Package, very popular holiday itinerary in Northern and Western India. On this luxury package tour, you can also enjoy a couple of tiger safaris and hope to see the majestic Bengal Tiger. Other animals usually seen are the sloth bear, leopard, deer, Nilgai and langur monkeys. In and around you can sight the marsh crocodile hunting in the numerous waterbodies or competing for prey with the big cats. As a birder, you can have a whale of the time with good binoculars or spotting scope.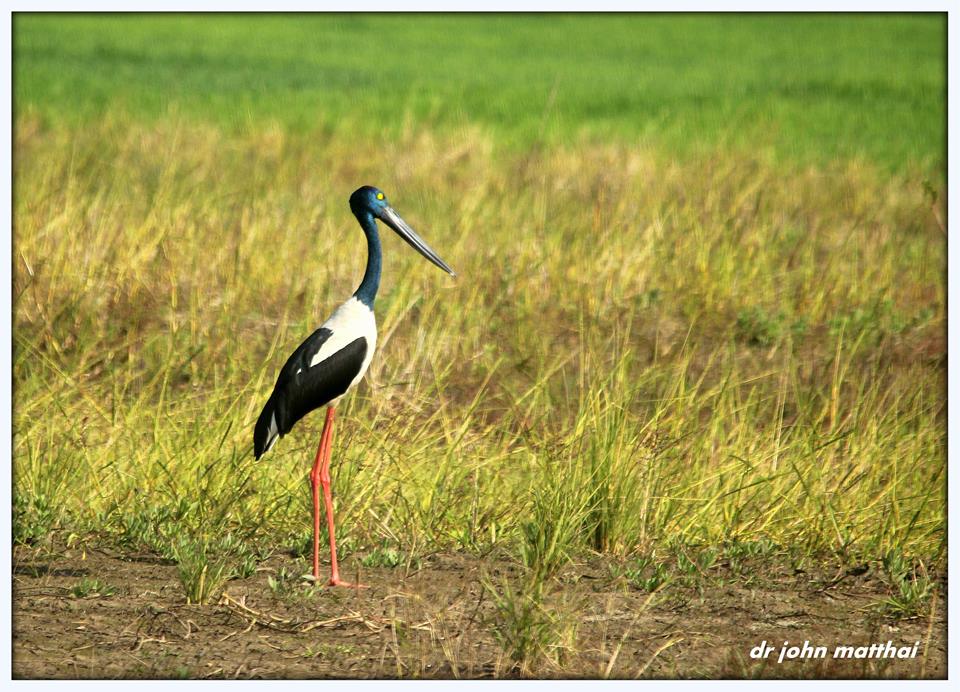 The safaris are organized by the forest department and you need a prior permission to do so on an open jeep or a twenty seater canter. Due to constant rush, you should make the booking in advance directly or through a tour operator. While in India plan your holiday well especially to the wildlife destinations.
Forts in Ranthambore
Ranthambore is home to some exciting ancient edifices like the Jogi Mahal, Fort, and the Ganesh Temple. These can be seen during the tiger safari. The tour also offers magnificent photo opportunities and hence preferred by the photographer's clan. The best way is to join a photo tour of Ranthambore especially designed for the Lens Men. A good number of films on wildlife have been made here by acclaimed filming companies and filmmakers. The park is closed during the monsoon but opens from 1st October to end of June.