NTT Docomo, a telecom company in Japan, has launched the world's thinnest and under-weight smartphone. The name of this smartphone is Kyocera KY-O1L, whose size is equivalent to the size of a credit card. This phone also supports 4G LTE.
Let me tell you that before this phone there was a phone called Palm Phone was launched and it had a 3.3-inch display. Talking about the price of Kyocera KY-01L, its price is JPY 32,000, which is approximately 20,900 INR. This phone will only be available in Ink Black Color variant.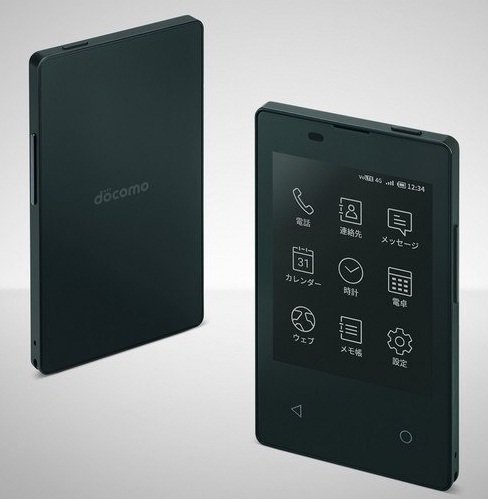 Specifications of the Kyocera KY-01L
This phone has a 2.8-inch display. Besides that, it has a 380mAh battery and its weight is just 47 grams. This phone is water resistant. The phone has dimensions of 91mm x 55mm x 5.4mm. You will also find apps like dialer, contact, message, clock, calculator, browser and calendar in this phone. The Company has made it capable of not consuming any power at all in the standby mode.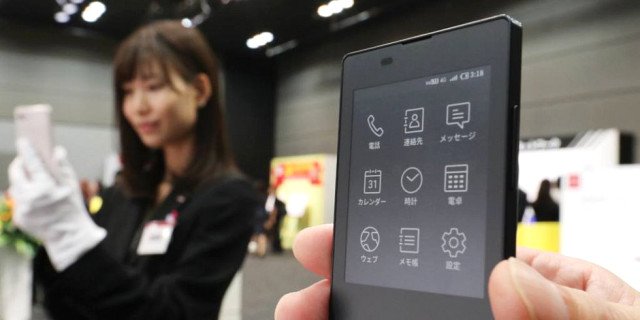 One more device which was launched this month was the Palm phone. The phone had 3.3-inch HD LCD Display, a single sim slot, Android Oreo 8.1, Corning Gorilla Glass Protection, 800mAh battery, 32GB Storage, Qualcomm Snapdragon 435 Processor, 3GB RAM, and USB Type-C Port.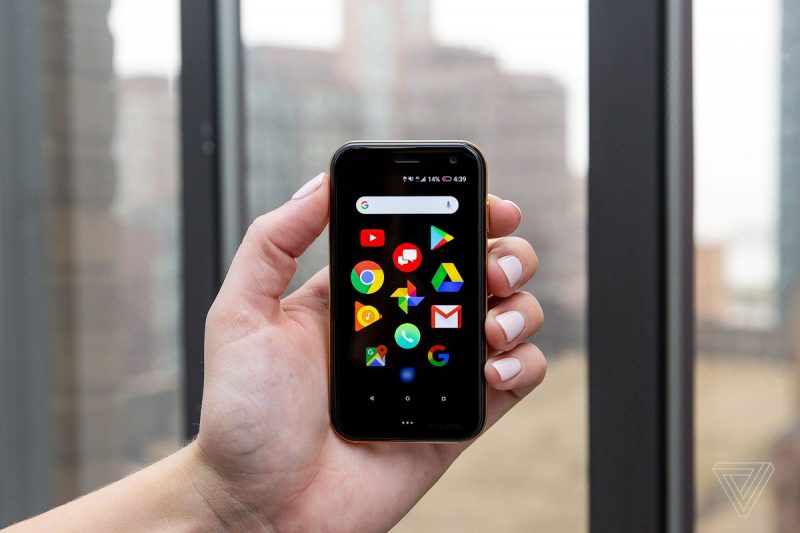 If we talk in terms of the camera of Kyocera KY-01L, it has a 12-megapixel rear camera and 8-megapixel front camera. Apart from this, 380 mAh battery is provided in the phone. It also has 4G LTE, Bluetooth v4.2, Wi-Fi, GPS and USB Type-C charging port. The phone also has a 3.5mm headphone jack. Kyocera has also provided Face Unlock feature in this phone.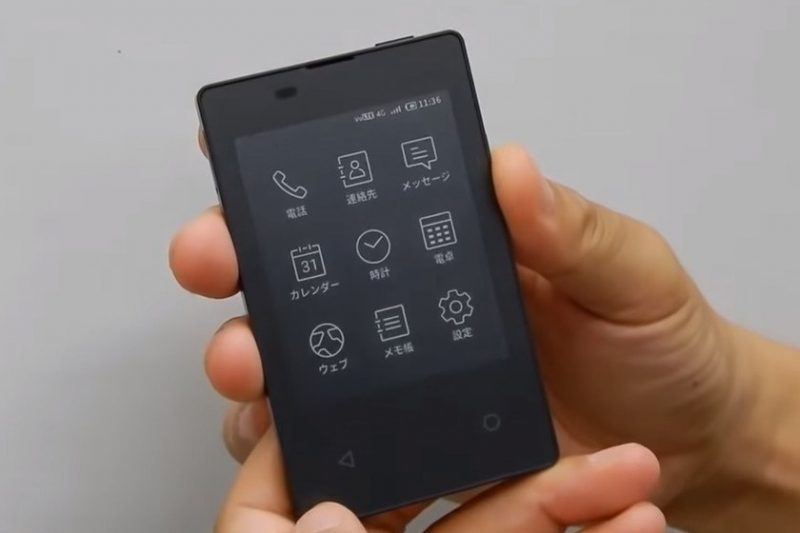 Stay tuned for further updates about the 'World's Thinnest and Lightest smartphone'!