OnePlus 6T will be shortly launched in less than 48 hours from now. We can surely expect the OnePlus 6T to come with Android Pie update pre-installed in it. Google has officially rolled out Android Pie stable version for the OnePlus 6 in the last month. In this article, I'll be making you familiar with what all things users are going to get in the new Android 9.0 Pie update which will be soon available for One Plus 5, OnePlus 5T and so on.
Google had released Android Pie Beta version earlier this year and by now many phones from Sony, Google's Pixel, Motorola etc already have the official version on them. But out of all those devices, the OnePlus 6 was the first phone to get the Android P Beta version. OnePlus 6 now has an official Android Pie update but people are more interested to know and learn about the upcoming OnePlus 6T. The new Oxygen OS 9.0 release on OnePlus 6 comes with many features loaded in it along with smart controls and more.
Android 9.0 Pie update for OnePlus devices:
OnePlus seems to catch up well when it comes to rolling out new software updates for its devices at a rapid pace. Also amidst the beta and Project Treble, OnePlus looks promising and will deliver the Android Pie update soon just one month after Google's official release. So OnePlus 6 users surely have an edge over other OnePlus devices when it comes to using Android P software.
I am not sure whether OnePlus will release a beta version for testing purpose or shell out a stable version of Android Pie for its older phones. But one thing is for sure that the old phones will surely get the Android 9.0 Pie update in the near future.
List of phones which will get Android 9.0 Pie update:
-OnePlus 6,
-OnePlus 5/5T,
-OnePlus 3/3T.
One must notice that OnePlus 3/3T has found a place in this list is a significant thing and the OnePlus users will appreciate this. The OnePlus 6 already has an official Android 9.0 Pie update and we can expect the OnePlus 5/5T to have an official update in the coming weeks.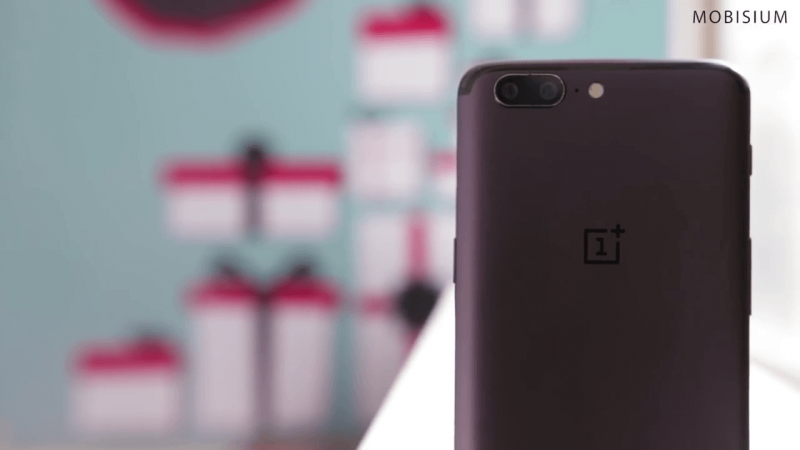 What's new in the Android Pie update:
Users will get many new Android 9.0 features with which they can do more with their phones and tablets. Users will experience smarter notifications, auto-fill improvements, new gesture navigation controls, digital wellbeing options, adaptive battery saver, improved Google Assistant, new themes and support for the notch.
New features in Android 9.0 Pie in Oxygen OS 9.0 on OnePlus 6:
-New Do Not Disturb (DND) mode with adjustable settings,
-Gaming Mode 3.0,
-New UI for Android Pie,
-New gesture navigation,
-Enhanced System Performance,
-Adaptive Battery Support,
-Accent color customization,
-Stock Android experience.
As of now, every OnePlus device is running Android 8.1 Oreo and waiting to adapt to the new Android P. OnePlus 6 already has it and the OnePlus 6T will be released shortly released with Android Pie in it. So, within the next few months, most of the OnePlus devices will be running on Android 9.0 Pie official update.
Frankly speaking, I personally believe that at least OnePlus 5/5T will have an official Android P update by the end of November this year. Do stick with us as we'll be covering the OnePlus 6T release and all of its features as soon as it is launched in the next few hours.