The rooting process on an Android smartphone is something every tech person is curious about it's always a hot topic on the internet. Rooting is a process through which the average user gains administrator access to its Operating system. When we root a phone we change its Operating system to gain control over the limitations of the system. Although; through this rooting procedure you can lose your 'Manufacturer's Warranty'. But on the positive side, the rooting procedure can be "Reversed". In short, rooting lets you break the limitations of your phone. The limitations which are made for the phone security or sometimes just to frustrate our average user. Watch here for more
Do You Need to Root Your Phone in 2017?
Note: Before Installing the user should have an 'Unlocked Bootloader' which gives you access to root and we would recommend a custom recovery which lets you flash zip files and custom ROM.
What is Magisk?
Magisk is a new comrade to your phone which function's similar to Super Su the Veteran.
Installing Magisk will give you ROOT access. It's a system less root, with its own modules support and hides from tons of integrity tests.
It's called Systemless Root because it doesn't tamper with any of those system files. It just modifies the boot partition and leaves those system files untouched. Instead, modifications done are virtually overlayed on top of the original files.
Next, Get into recovery mode and flash the Stable zip File. To get into the recovery mode hit the "Power button+ Volume up button" If not able to try the volume down button cause It usually is some combination of the power button and volume keys.
Once you boot into your custom recovery, Select the Install button.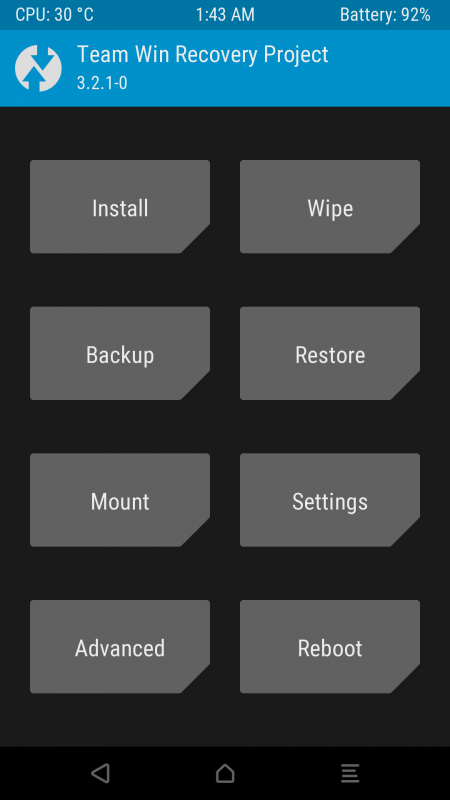 Find the folder where you have the zip file located.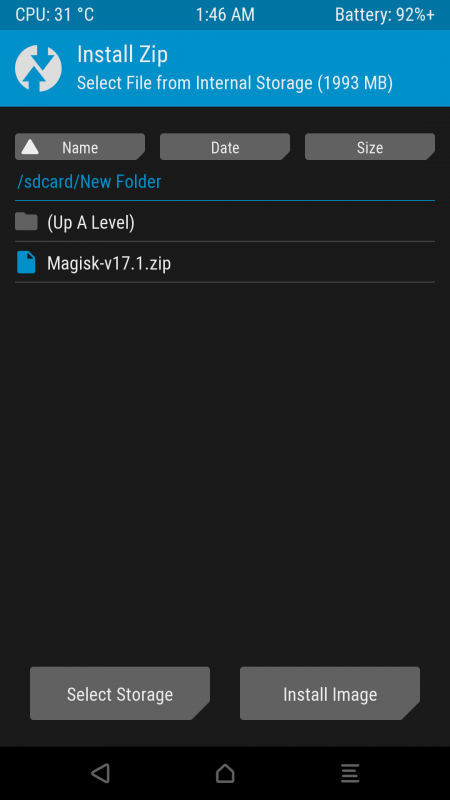 Select the zip file
Swipe the slider to install Magisk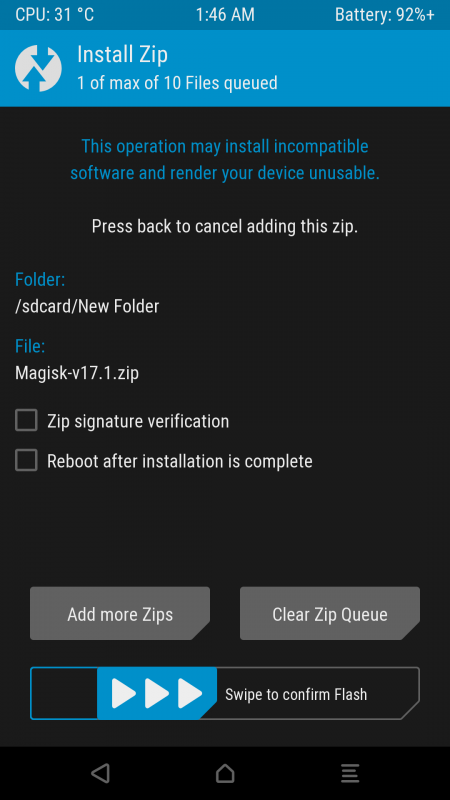 Tap Reboot System, After Rebooting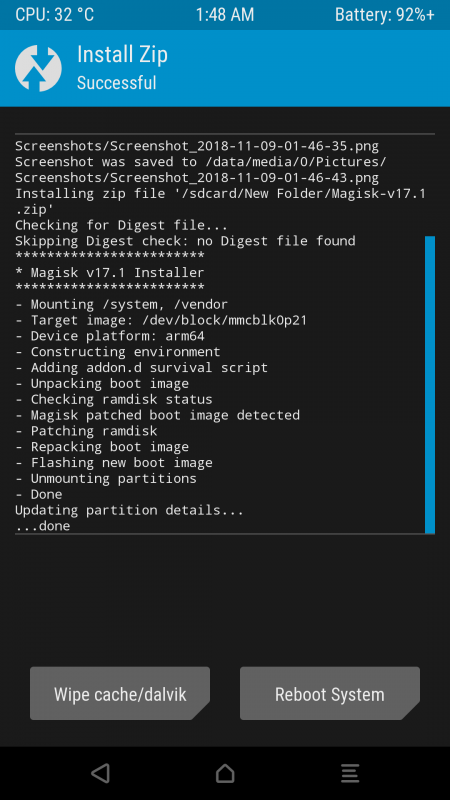 Install the Magisk Manager App
Open The app and See if your device passes the Safety Net Process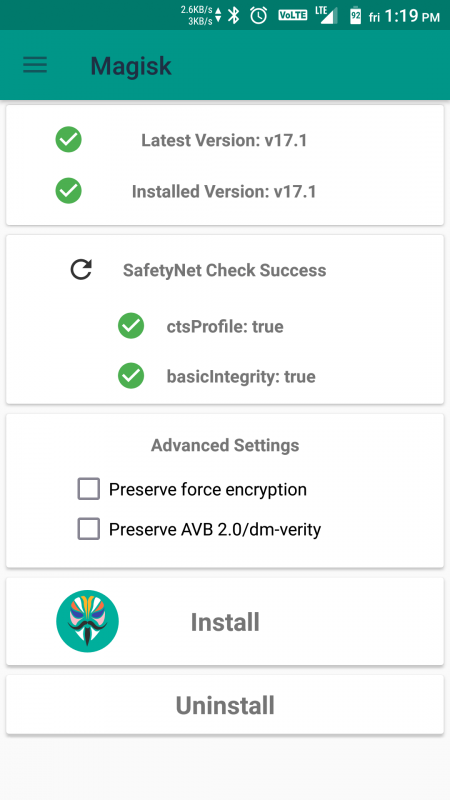 And Voila! Your phone is now rooted and you can try out the modules from Magisk manager. There are several varieties of modules which can be downloaded and installed from the download section, You need to restart your mobile to complete the installation process each time you install a new module.
If you have any problems regarding the installation process feel free to comment down below.