We have two levels in our mind – the Conscious and the Subconscious. Our Conscious mind does the thinking and commanding. While our Subconscious is the obedient servant, working day and night following the commands of the Conscious. Although the Subconscious is more powerful than our conscious mind. 95% of our life comes from the Subconscious!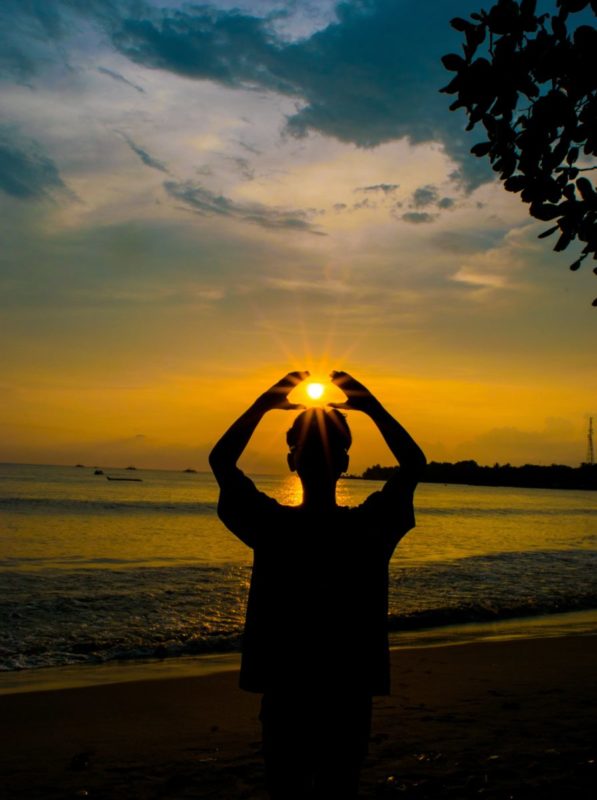 The Subconscious stores and retrieves each piece of information that it had collected from the beginning of our existence. Every experience, feeling, how other people behaved or reacted, what they told us – every bit of good and bad memories are all stored in our Subconscious. As we mature, the Subconscious help create situations in our life that matches the images and thoughts that have been imprinted in it, particularly during the first seven years of life!
We all have been conditioned in our childhood with thoughts and ideas of our parents, teachers, peers and several other people. These thoughts and ideas are acting as "programs" in our Subconscious mind. Our adult life is a printout of our childhood programming. 
The problem is that for most people, most of their programs are negative and limiting. Suppose a child gets to hear things like these from his parents –
"Money does not grow on trees!"

Gif via Tumblr

" You have to have money to make money."
" You must work hard to get money."
"Money is so hard to come by!"
"Where did the money all go?"
"It's selfish to ask for more."
"I can't afford this."
"Don't spend so much!"
"I don't have any money. "
So, could you guess this child's financial programming? He is imprinted with a scarcity mindset. Now when he grows up, his Subconscious would always create situations and experiences that match his childhood programming. Same with every situation in our life! In whichever area you are struggling means that your program for that area isn't supportive at all! Be it health, career, money, love, friendships or any other area.
With a poverty mindset imprinted in you it's not possible for you to become a Millionaire, with a "love is fraud" mentality you cannot manifest a loving relationship either! And even if you earn a lot of money or manifest a loving relationship, you would unconsciously sabotage yourself. You will blow your money and screw up your relationship so that your situation remains true to your past programming!
The fact is though the Subconscious has magical powers and has the ability to bring fortunes and blessings in your favour, it can also bring misfortune and bad pieces of stuff to you because it cannot judge! Yes, the Subconscious mind does not realise the difference between real and unreal, good and bad, what's beneficial to you or what is harmful to you.
So, the question is do we always have to follow our patterns and programs imprinted in our Subconscious mind, when we were unaware and young?

The answer, No.
The good news is that you can reprogram your Subconscious mind. The beliefs and ideas that are not serving you could be replaced!
You Might Ask How Do We Identify These Limiting Programs?
And if we identify them, how do we re-program those? Let's start with the first question.
So, how would you identify which are your harmful, limiting programs? Observe your life! Which are the areas in your life that are going great, and which are the areas where you are struggling? The areas where you are sailing smoothly indicates that you have supportive subconscious programs for those while the areas where you are facing challenges and difficulties points that you don't have the appropriate programs to assist you in those. 
Now that you have identified your problem areas in life, you must start to reprogram your Subconscious. You have to replace your negative conditioning with positive thoughts and ideas. These new thoughts and ideas would change your belief system and ultimately change the programs in your Subconscious mind. Now your Subconscious mind will gradually work towards bringing the resources, opportunities and people to support your goals and desires.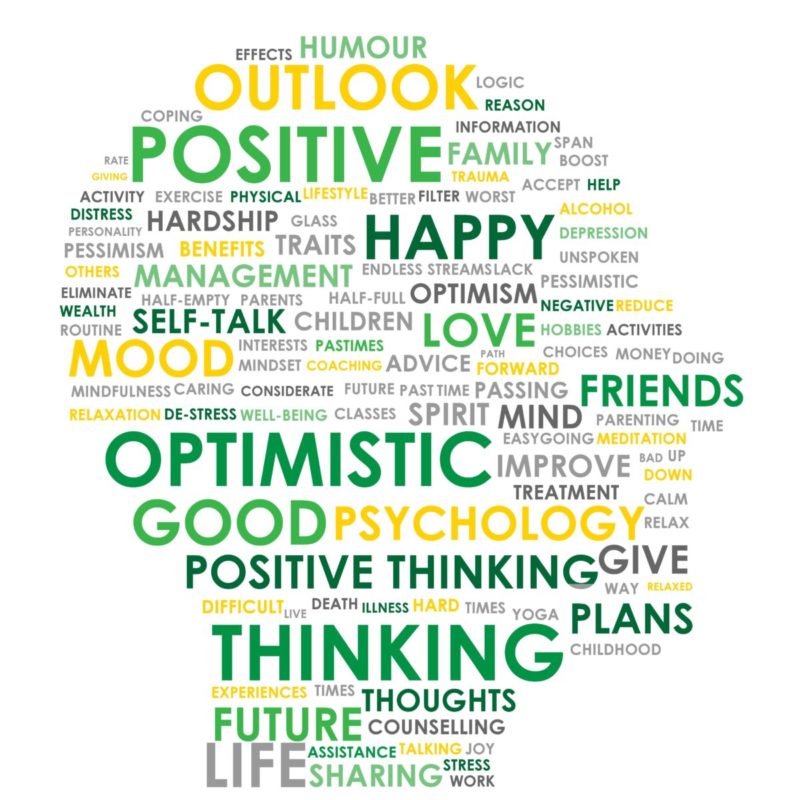 There are several ways to re-program your subconscious mind, from Psychotherapy to Neurolinguistic Programming (NLP) to a whole lot of other sophisticated techniques. I would here suggest to you the Five simplest techniques that you can use to impress your Subconscious mind with new ideas and beliefs.
These Five Techniques Are:
TIP NO.1
#PRACTICEAFFIRMATIONS
Affirmations are positive statements in the present tense that act as an instruction to the Subconscious. You can say these aloud, mentally, write them up and also record in your voice and listen. The main thing is to practice affirmations, again and again, every single day! Repetition is the key.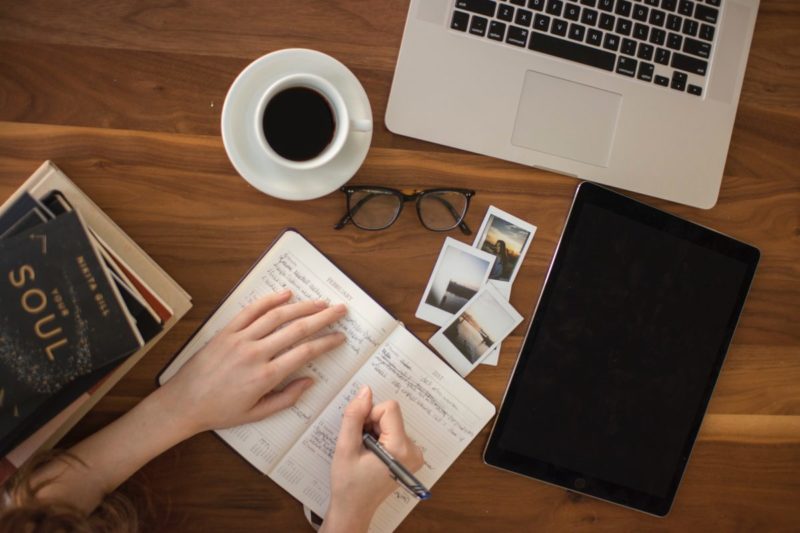 Affirmations could be used on any subject ranging from money to health, business, success, creativity, relationship, spirituality etc. For instance, "I am in good health" is an affirmation to restore health condition. You must make your affirmation such that you have already achieved your desire!
TIP NO.2
#PRACTICEVISUALIZATION
This is another powerful tool for re-programming your Subconscious. In your mind's eye see in detail your goal as already completed. Also, don't just see but use your emotions to feel how it feels like when you have already achieved your goal!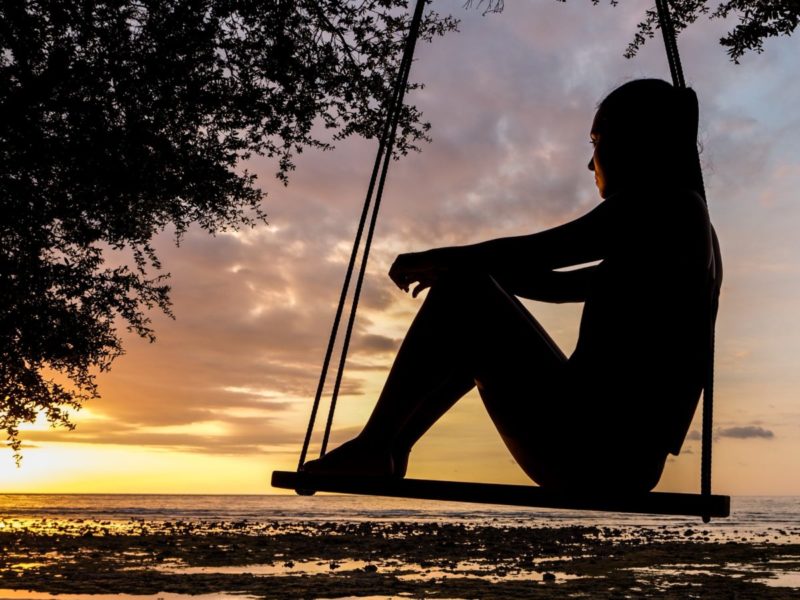 The visualisation should be practised several times a day and particularly while going to sleep because the Subconscious is most impressionable at that time. 
TIP NO.3
#MEDITATE
Meditation has several benefits; the most important being stress and anxiety reduction. As we reduce our stress and anxiety, we stay focused on the present moment.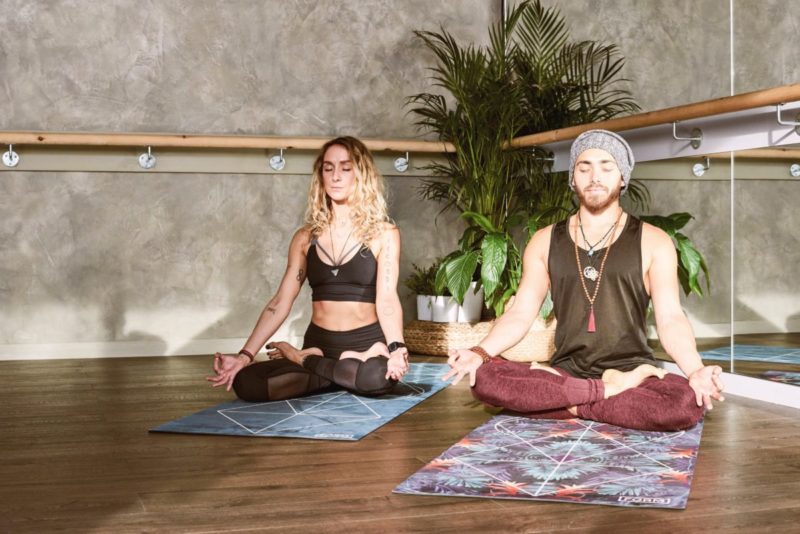 Meditation helps to train your mind and redirect your thoughts. You become more aware of your thoughts. So you start recognising the harmful and limiting thoughts which you can replace with good, helpful ones! Put, meditation helps you to redirect your thoughts towards the right direction. As a result, it reprograms your Subconscious mind.
TIP NO.4
#SURROUNDYOURSELFWITHPOSITIVITY
You have to create an environment for yourself that is supportive of the life that you want to manifest. As the Subconscious can't realise the difference between real and unreal, you must impress on it with a constant supply of positivity.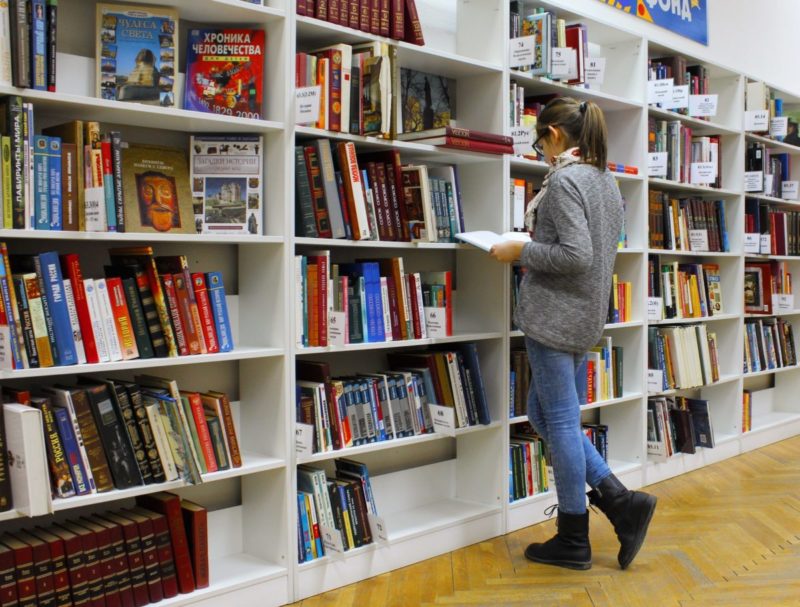 Whether you want to be rich or want to become slim, want a Mercedes or the love of your life, you cannot bring these into your existence while staying in a negative environment. So avoid pessimists, read good books, listen to happy songs, go to places that inspire you, pursue a hobby, hang around with happy and positive minded people.
The more you immerse yourself in happiness and positivity, the more your Subconscious will get the impression of such an environment. And being the unquestioning servant, it will bring such experiences and people in your real life.
TIP NO.5
#FAKEITTILLYOUMAKEIT
There's a saying that "Fake it till you make it! " This could be applied to our subconscious mind. As the Subconscious can't realise the difference between what's real and what's fake, we can already act as if we have achieved our goal! The Subconscious takes this as real and creates more situations like that in your life! To be precise, you are now presented with experiences that you were expecting to have.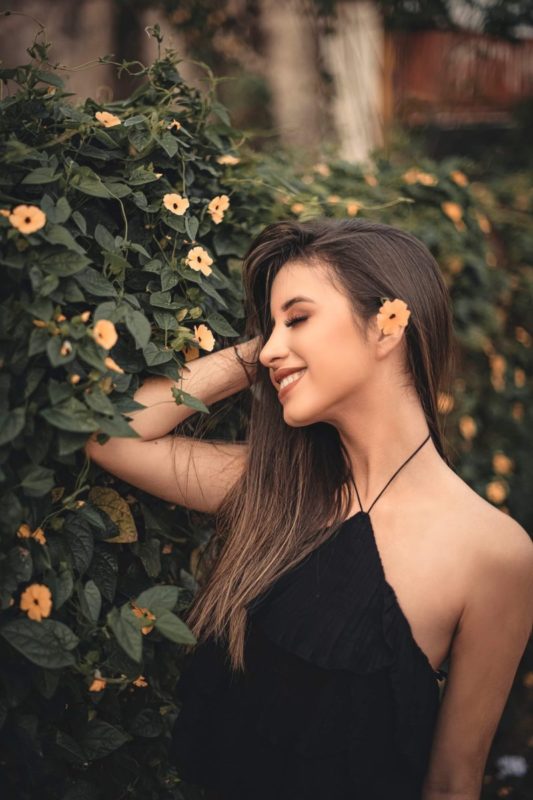 For example, if you want to be rich, start acting as a rich person now. Walk and talk with confidence, think that your money is just arriving and you're already abundant! Wear good clothes, practice gratitude. Also, offer some money to a charity. You might say that you're broke and you can't afford charity right now. But remember that it's your old program making you think like that!
You don't have to buy things on credit to prove that you are rich! Make some little upgrades in life. Donate a small amount of money so as to feel abundant already! Remember you can't manifest money from the state of feeling poor and broke. You must first feel and act like a rich person, to become one in reality!