The biggest threat of an individual these days is "obesity".  It doesn't matter who you are. If you're thinking to look bold so nobody can halt you from achieving it. Well, this is hard-hitting, but if you have greedy guts to handle all pains then go ahead for your fitness goal. Hence, we're ready to assist you in the right direction.
'Obesity' is the biggest issues and becomes the major reasons for sudden deaths all over the world. The agony which you're going through only comprehends by you because for others it is just an enjoyable entity. We all have the determination to get rid of it, but all we need correct guidance, right?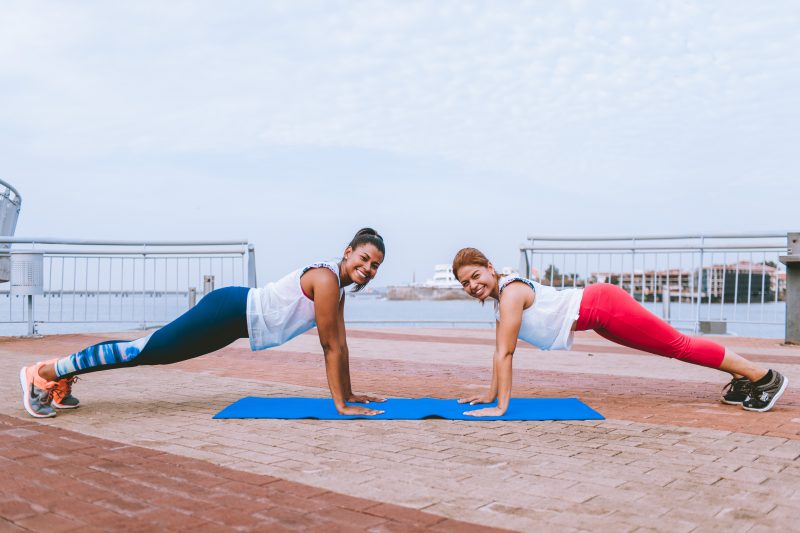 Well, a gym is a perfect place to shed unwanted pounds quickly because the personal trainer assists you, but what about those persons who have no cash to afford a personal trainer? Don't worry the year of 2019 is dedicated to making human fit, therefore, here I'm going to share 10 of the best free workout apps that assist you accurately and you will become sexy in couples of weeks. Let us explore!
1. HIIT Workouts By Daily Burn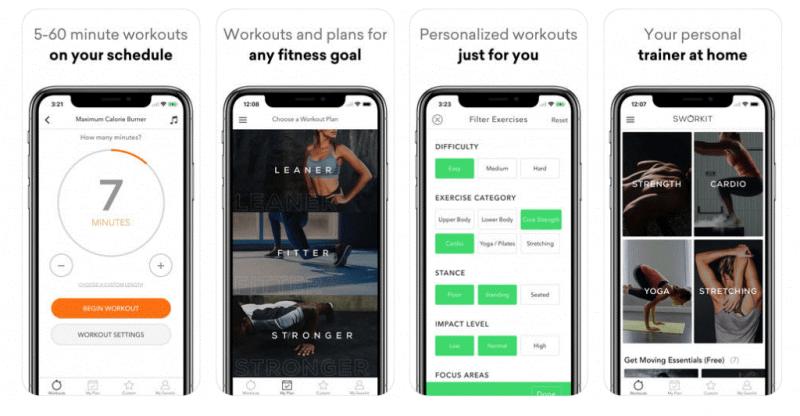 HIIT is one the popular workout app in an individual's choice. It is a fun workout that every individual loves to do without any use of gym equipment. With this app, you'll get intense workout routine for every week which you should have to follow for burn extra fat. This will analyze the workout according to your body requirements for about 10-30 minutes. This has audios, guide, and motivational videos that inspires to do a workout. You can download the full version at $ 12.99. Customers rated this app 4.6 stars out of 5.
Key features:
Step-by-step guidance
Do workout with a personal trainer
7 days Free trial
2. Fitbit Coach Training App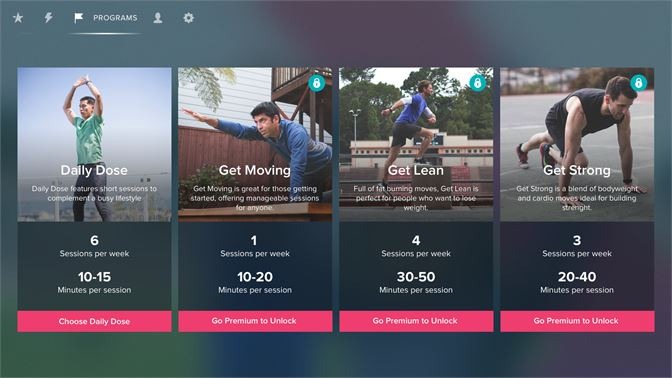 If you're thinking to join the gym, but have no time to go out and spend multiple hours so don't worry! Fitbit coach is ready to make your fit wherever you need. In this application, you'll become able to explore intense workout videos with your personal coach. The best is you can pick your own training sessions and coach. The workout video would be 7-60 minutes. You can buy its complete version for a year at 3100 INR. Customers rated this 4.5 stars out of 5.
Key features:
Audio/ video format
Get your personal trainer
Do workout whenever and wherever
Also, Read Best Workout Apps for Android
3. Yoga.com

If you're one who has interest in yoga instead of exercise, hit on yoga.com. Yoga is pretty much difficult to do because it requires correct postures and a lot of things, therefore this app will guide you about poses, postures, and techniques that how you can get rid of fat and attain fit body. In this app, you can learn 300+ poses which are amazing in burning fat. Customers rated this app 4.4 stars out of 5. Its full version is available at affordable price.
Key features:
45-minute class
3D & HD videos quality
4. You Are Your Own Gym 
The numbers of individuals have no time to go out especially the working men's. If you want to maintain your figure and build seamless core than pick You Are Your Own Gym app. This includes 200+ bodyweight exercises that are impeccable for all to attain your sexy physique. If you need spice and fun in a workout this will be a perfect option. For full subscription, you have to pay INR 341.21. This got 4.6 stars out of 5.
Key features:
HD quality
Based on Mark Lauren bodyweight exercises
Give guidance on how & when to do workout
Free yoga pack for 7 days
5. Keelo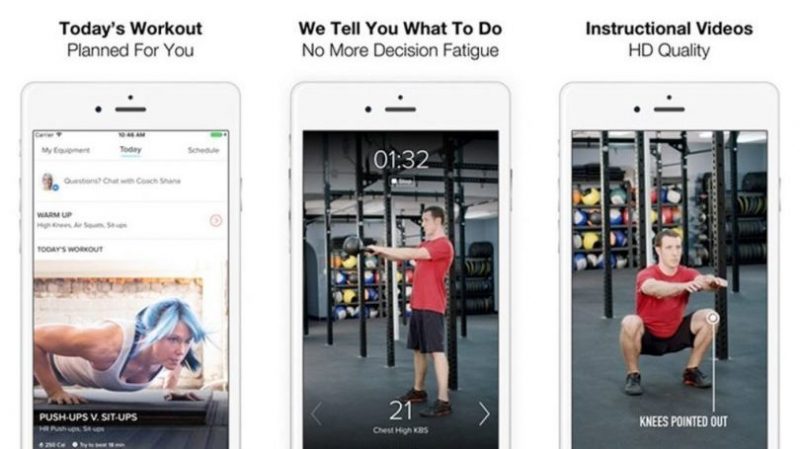 Need fast-acting results? Keelo is also another good option available for you. With this, you'll find short and high-quality videos that strengthen your core to go with a daily workout with mood. You'll get your own trainer who'll guide you in each aspect. It is a complete program that will guide you on strength, conditioning, workout plans and warm up. For purchasing a subscription (year) you have to pay USD$ 89.99. This got 4.8 stars out of 5.
Key features:
90+ workout HD videos
Get tips from experts
Do chat with trainer
Free to download
Also, Read 9 Best Workout Apps of 2019
6. ActiveX Tabata and Spin Technology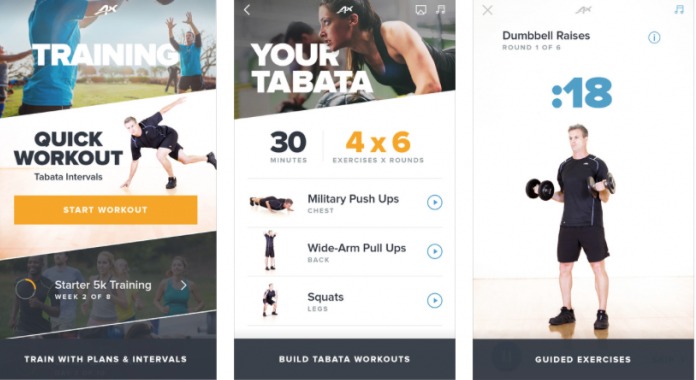 If you're crazy for do cycling and indoor workout as in jumping, spinning and so on this app will be the best. This app includes power pack workout based on Tabata and spin. Here, you'll find group training, Tabata workouts, spin workouts with a digital format. It is a 30-day program where you can lose 10-15 kgs. A full version of this app available at a reasonable price. Customers rated this app 4.3 stars out of 5
Key features:
Sync your Spotify Account for music
Have various workout plans
7. 12-Minute Athlete HIIT Workouts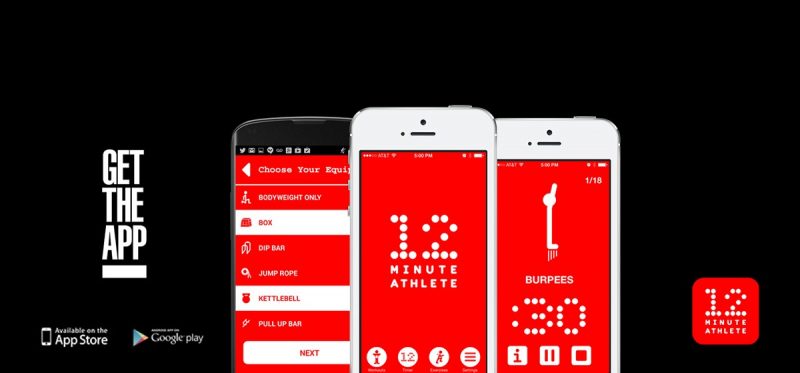 If you love to high-intensity workout in a short time, this app is for you. It is encumbered with intense workout videos that mainly based on the use of equipment to burn fat. Even this has a timer that tracks your workout and makes you indulge longer in exercises. This includes Tabata and circulating workout that generally focuses on cardio, strength, and bodyweight exercises. For buying the full version you have to pay INR2100. This got 4.0 stars out of 5.
Key features:
185+ HD videos
Easy to access and use
Timer, short & intense workout
8. Pear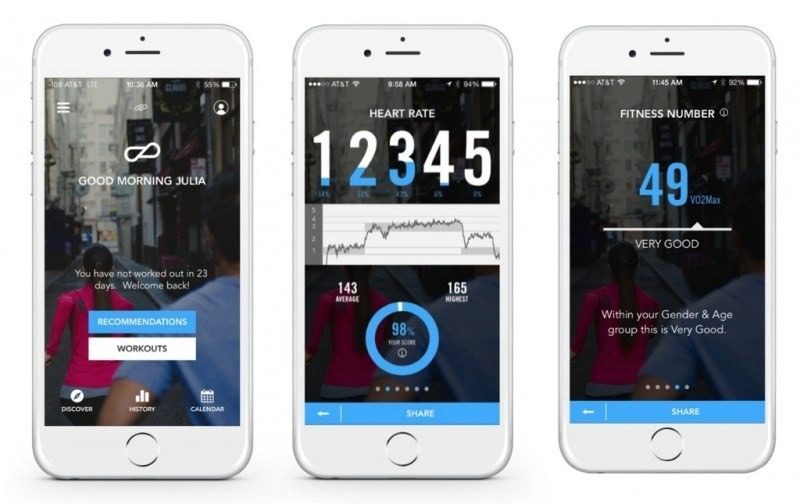 If you're who needs a personal trainer who guides you on each step and keeps eyes on you, PEAR app is amazing to go with. This app will provide a personal coach who guides you about different workout sessions. Here you'll meet with Olympians and you have the option to choose one for you. This app has plenty of workouts and trainers that actually worked for the individuals. The full subscription is less than your gym fee. This got 3.5 stars out of 5.
Key features:
HIIT training sessions, 100+ HD videos
30-day trial
FREE workout Packs
9. Nike Training Club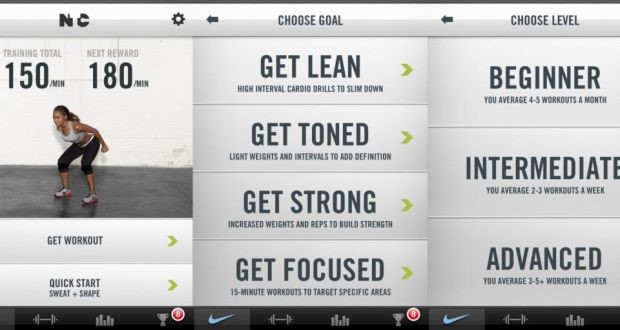 To achieve the complete fitness in your life, Nike Training Club will make your schedule of doing workout anywhere and anytime. Here you'll get personalized training videos that are based on HIIT, complete guidance on a workout, and well-structured program for desirable changes. This got 4.8 stars out of 5. The year subscription of this app is less than your gym fee.
Key features:
185+ free HD HIIT workout videos
Flexible workout sessions for 15-45 minutes
Good for beginners
10. Studio Tone It Up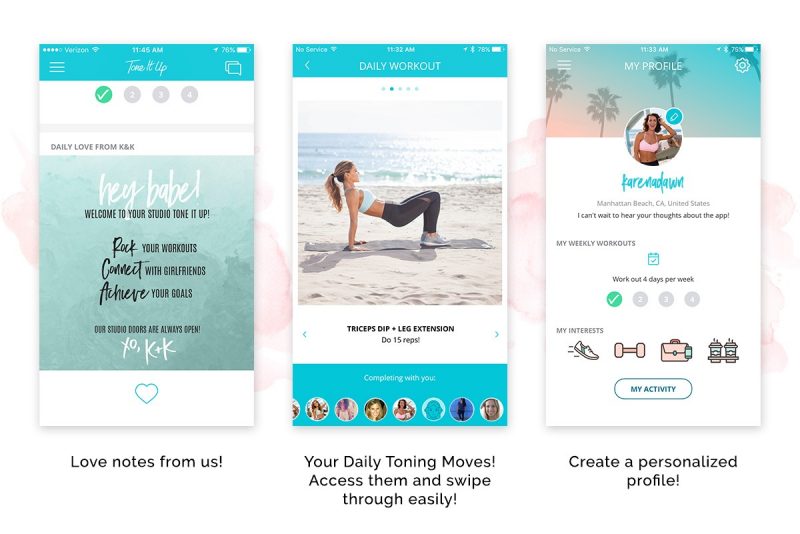 For toning your muscles and enhancing your core, this app is a smart choice. TIU app is dedicated to the women's. You can explore cool, funny and easy workouts sessions that tone your body shape exactly what you need. This got 3.2 stars out of 5. The one-year subscription is less than your gym fee.
Key features:
Easy, funny & safe workouts
Motivational notes and daily updates
7 days free trial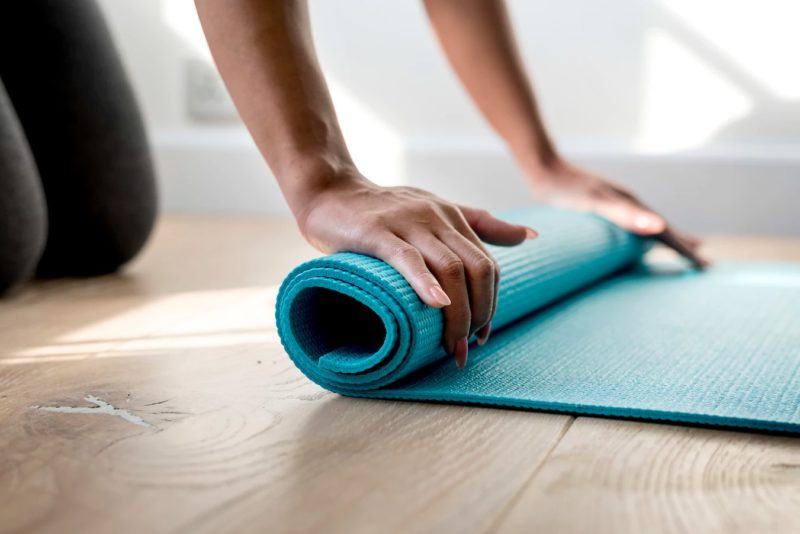 Final Words
We all deserve the best life where we confidently say that "Yes! We're fit" these workout apps will assist you in how to maintain your body weight with some easy workouts so, you can easily pamper your body for making it longer and diseases free. Download your best app now!
Special Note: If you famine to achieve the results, Then become positive and consistent to the workout for maximum 3 months so that you can live happily with a fit body.