India is a country of tranquility of cultures, heritages, history, and adventure. Traveling and exploring different cities in India without having a dent in our pockets is has always been an issue of deep concern. If you are a travel enthusiast and want a budgeted getaway or are looking to travel several locations with little money, here comes a list of economical Indian cities that are amazing holiday destinations to explore on a shoestring budget in India.

Alleppy
The Venice of the East: Alleppy is a city located on the Laccadive Sea in the Southern state of Kerela. It is best known for the houseboats on the rustic Kerela backwaters.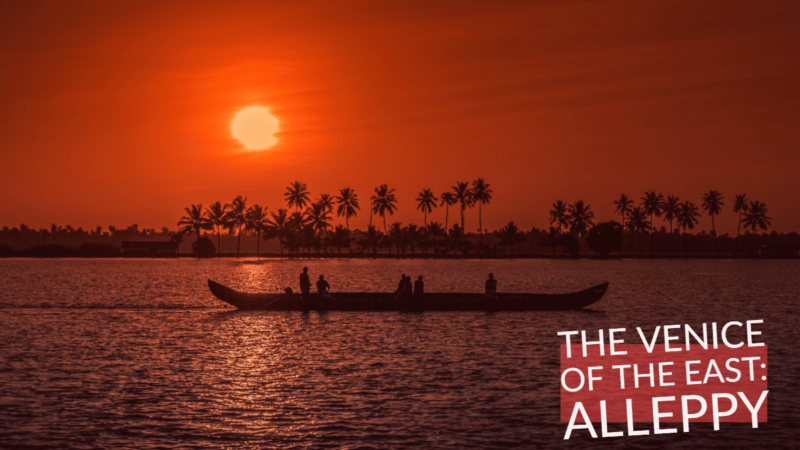 It is an amazing destination for a budget holiday. It is the optimum place to cruise lazily on the wooden houseboats on the lagoons and backwaters and feast upon the coconut-lased seafood. One can easily find hotel accommodations ranging from INR 350 to 800 per night. The houseboat costs around 3500 per night which also includes 3 meals.
Pondicherry
Why spend thousands when you can experience the authentic French atmosphere in the vicinity of Pondicherry. Pondicherry was once a French Colonial Settlement now converted into a Union Territory located in Southern Tamil Nadu.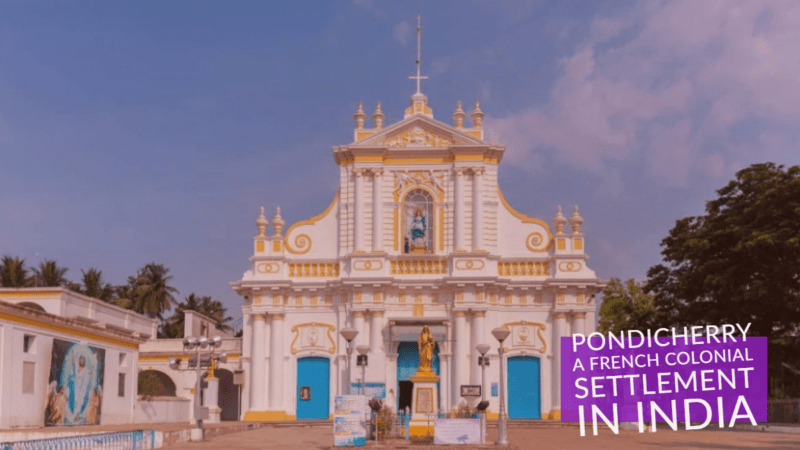 The old part of the town still preserves much of the colonial ambience with many old buildings, churches and statues. One must also try out the French food around here. You can easily travel from Chennai to Pondicherry in INR 550 and get comfortable cottages or get budget hotels at around 350-800 per night. Cheap but delicious Indianized French cuisine is also available at 200-300 per head
Mc Leodganj
The twin hill stations of Dharamshala and McLeodganj are located in the heart of the Himalayan foothills in Himachal Pradesh.
Mcleodganj is a tourist destination with ample Buddhist monasteries and Temples as well as numerous waterfalls. One can easily explore the different parts of the town or can just lazily sit under the tall Pine trees and admire the beauty of nature. One can easily travel by bus from Delhi spending INR 350 to 400. Cottages, hotels and tent accommodation is also available at cheap rates.
Varanasi
A mere small town located in Eastern Uttar Pradesh in addition to being one of the most economical Indian cities is known as the spiritual capital of India.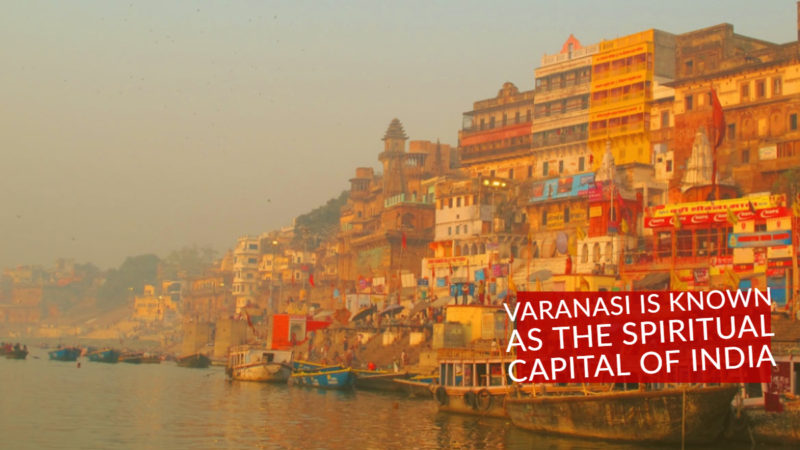 Varanasi draws pilgrims who bathe in the holy waters of Ganga and perform spiritual activities. People come here to experience the beautiful sight of the Arti and visit the different Hindu temples. Varanasi is also famous for its street food. One can easily get an overnight train from Delhi or Lucknow by just spending INR 300-450. Hotels are also available at decent prices. Don't forget to taste the sweets and world-famous Banarasi Paan.
Gokarna
Gokarna is a town on the Arabian Sea in the Southwest state of Karnataka. It is also a popular pilgrimage site for the Hindus as the Mahabaleshwar Temple is located nearby.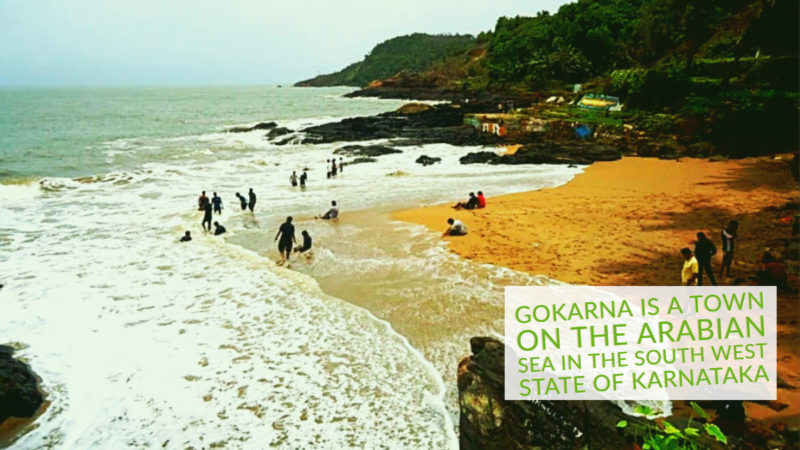 Gokarna also has some of the most beautiful palm-lined beaches in Southern India. With cheap accommodation and lodging facilities, this can also turn out to be one of the best budget travel destinations in India. Optimum transportation facilities from all parts of the country are available here.
Ooty
Once known as the summer headquarters of the East India Company, Ooty is a beautiful hill station in Tamil Nadu which serves an amazing destination for someone who wants to relax and spend time watching the blue hills.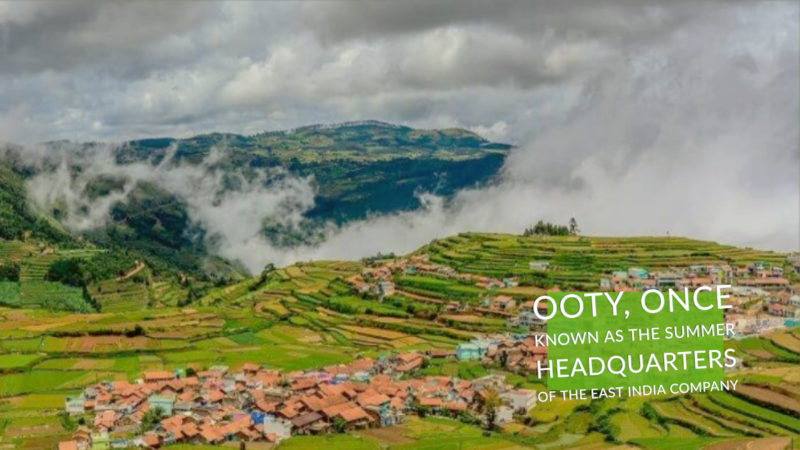 Ooty oozes simplicity, so anyone having a small budget can visit this place and experience the local culture. All kinds of hotels and cottages are present here starting from 500 per night as Ooty being one most economical Indian city.
Sarvkut
Located at a distance of 530 kilometers from Mumbai, Sarvkut is a small village in Maharashtra. Adventure enthusiasts must visit Sarvkut and experience the thrilling watersports in the white waters of River Kundalika.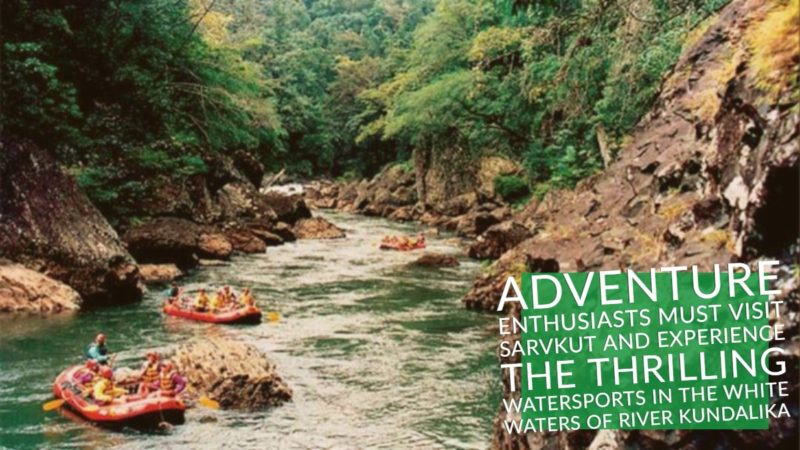 This is an amazing site to visit in the monsoons and relax on the lush green hills of the Western Ghats. Hotels or resorts are most not found here, but one can surely camp tents and be in the utmost lap of nature. Trains and buses are easily available from Mumbai, Pune, and neighboring cities.
Goa
Tourism in the state of Goa needs no introduction.

It is also one of the most economical Indian cities. Staying in the wooden cottages along any of the beaches in Goa is a cheap deal.  Exploring the Portuguese influence in the city or just lying on the beach and experiencing the calm or going for long walks along the pal lined beaches are activities that one could do in Goa.
So these were some of the most economical Indian cities among many others in India that one must consider next while planning their next holiday.